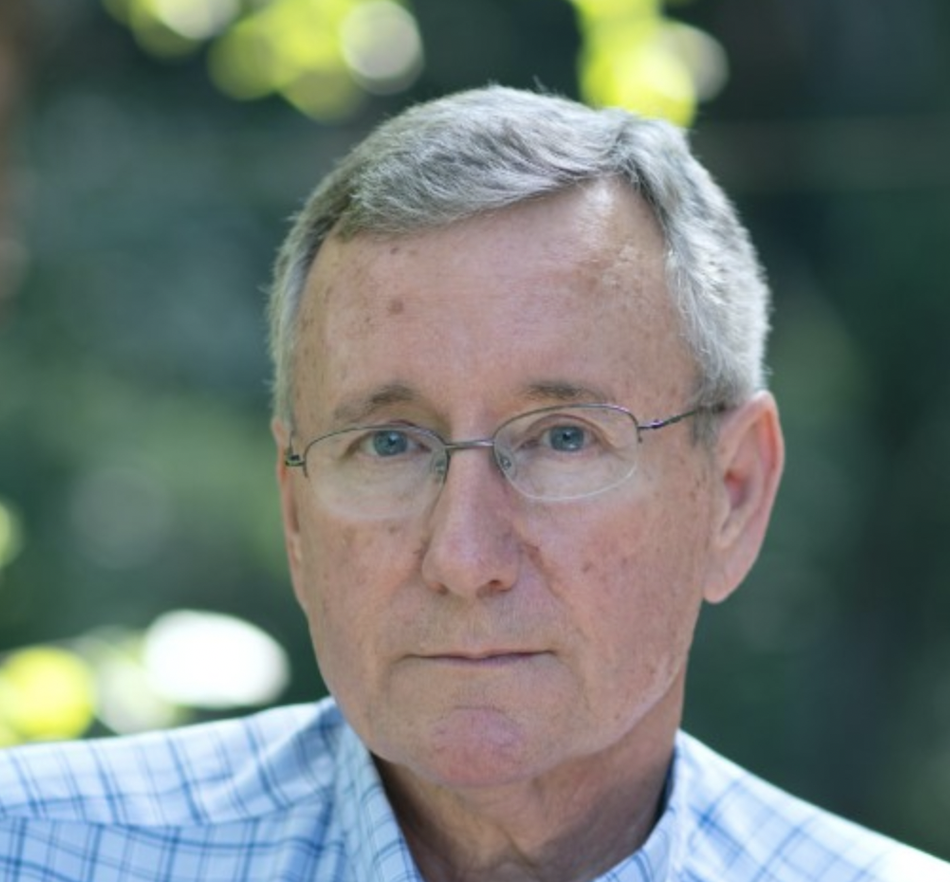 Joe Ingle is a spiritual advisor to the men on Tennessee's death row. A United Church of Christ minister, Joe began working in prisons in the early 1970s, when he was a student at Union Theological Seminary and living in East Harlem. His initial prison visits were at the Bronx House of Detention in 1971-72. A native of North Carolina, he returned to the South in 1974 and began working in Southern prisons and jails. As director of the Southern Coalition on Jails and Prisons, he worked against mass incarceration and the death penalty, visiting every death row in the South from 1974-1990. He has been a spiritual advisor to people on death row throughout the South for 50 years, the last 30 of them on Tennessee's death row.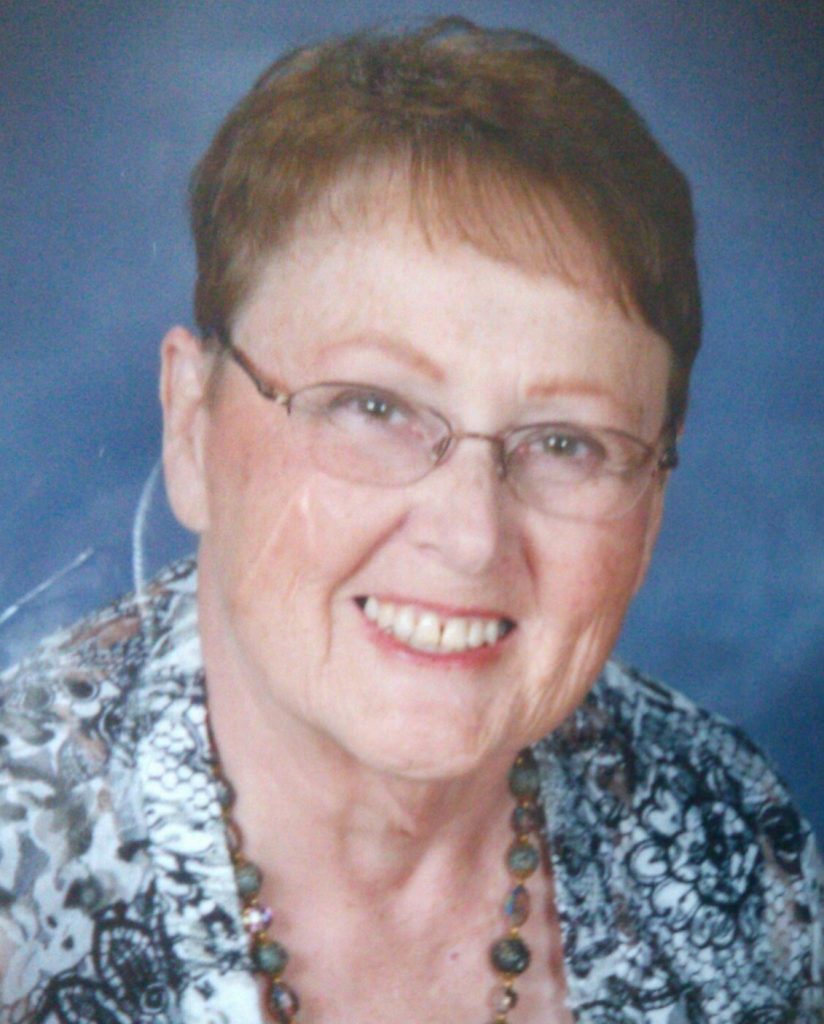 Donna Larsen's son, Keith Doolin, has been on San Quentin's death row since 1996. A retired allied health professional and paralegal, Donna has spent the last 26 years trying to prove that her son was wrongfully convicted of the murder of two women and shooting of four others, in Fresno, from November 1994 through September 1995. She is a leader of the Death Row Working Group, which supports people on death row, those sentenced to life without parole, and their families and friends on the outside. She is also active in Families of San Quentin, a group that acts as a liaison between prison officials and the families of the imprisoned.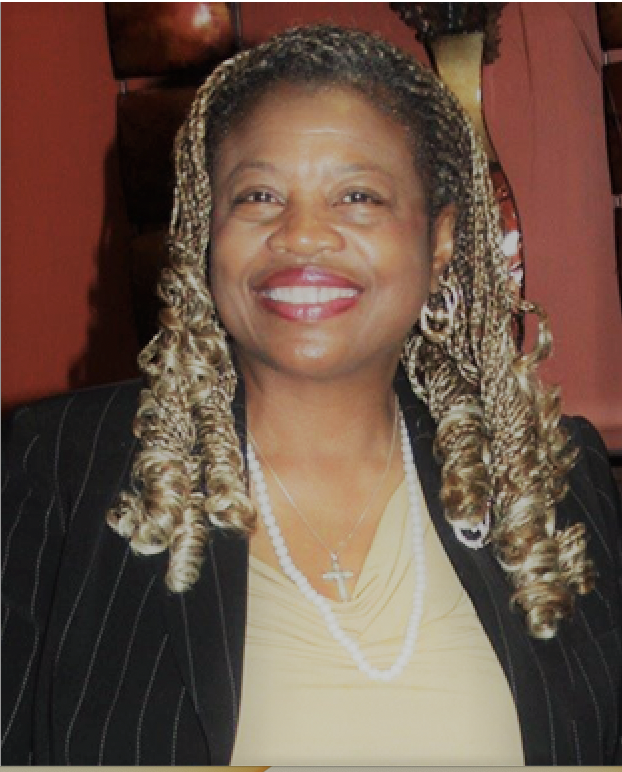 Lawanda Lyons-Pruitt is a member of the Death Penalty Focus Board of Directors, serving as Vice-Chair of Outreach. A former Chief Investigator in the Santa Barbara County Public Defender's Office, Lawanda was the first African American woman in California to earn the title of Chief Investigator, a position she held from 1995 until she retired in 2016. As Chief Investigator, Lawanda assisted in the defense of several death penalty cases, an experience that cemented her opposition to the death penalty.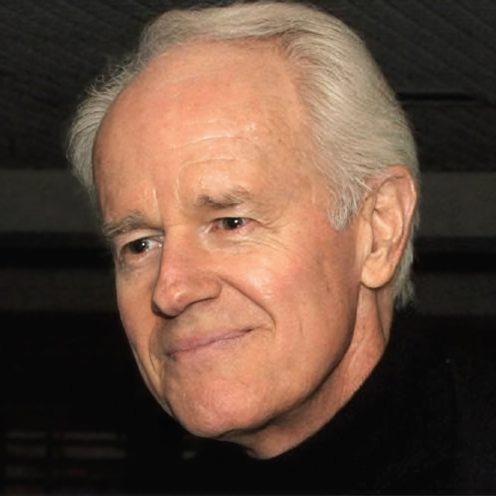 Death Penalty Focus President Mike Farrell is also a spokesperson for Concern America, an international refugee aid and development organization, Co-Chair Emeritus of the California Committee of Human Rights Watch, and, occasionally, a Good Will Ambassador for the United Nations High Commissioner for Refugees. Known to millions as "B.J. Hunnicutt" of television's historic "M*A*S*H" and from NBC-TV's "Providence," he is also a writer, director, and producer.  A life-long opponent of the death penalty and an advocate of prison reform, Mike has visited prisons and been involved in death cases across the U.S. for more than 40 years.