On Tuesday, June 14, 2022, at 12 p.m. (Pacific) / 3 p.m. (Eastern), we hope you'll join us for a one-hour webinar on the role district attorneys play in capital cases, including how they can undo death sentences after they have been imposed, and how their policies can make our criminal justice system more fair, more humane, and less racist.
We'll also discuss the statement from prosecutors, including two of our panelists, who pledged to work toward the elimination of the death penalty. Signed by 57 elected prosecutors from around the country, the pledge was the result of the efforts of the Fair & Just Prosecution organization, and our third panelist, Fair & Just Prosecution Executive Director Miriam Krinsky, will discuss its importance. Stephen F. Rohde, DPF Board of Directors member and retired civil rights lawyer, will moderate this in-depth conversation with:
George Gascón, District Attorney, Los Angeles County
Mark Gonzalez, District Attorney, Nueces County, Corpus Christi, TX
Miriam Krinsky, Executive Director, Fair & Just Prosecution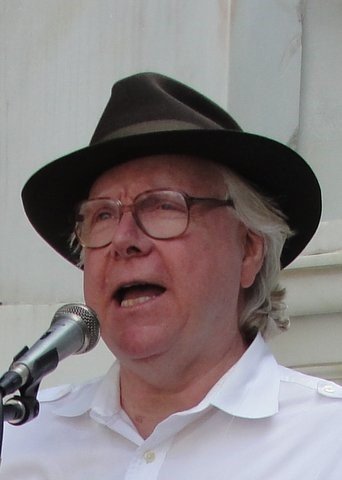 Stephen Rohde is a constitutional scholar, lecturer, writer, political activist and retired civil rights lawyer. He is a founder and Chair of Interfaith Communities United for Justice and Peace, past President of the ACLU of Southern California, a Past Chair of Bend the Arc: a Jewish Partnership for Justice, and is on the board of Death Penalty Focus. He has represented two inmates on California's death row in post-conviction and clemency proceedings.
He is the author of two books American Words of Freedom: The Words That Define Our Nation and Freedom of Assembly and co-author of Foundations of Freedom: A Living History of Our Bill of Rights. He has written for the Los Angeles Times, Huffington Post, Truthout, American Prospect, and Ms. Magazine and is a regular contributor to the Los Angeles Review of Books and Los Angeles Lawyer magazine.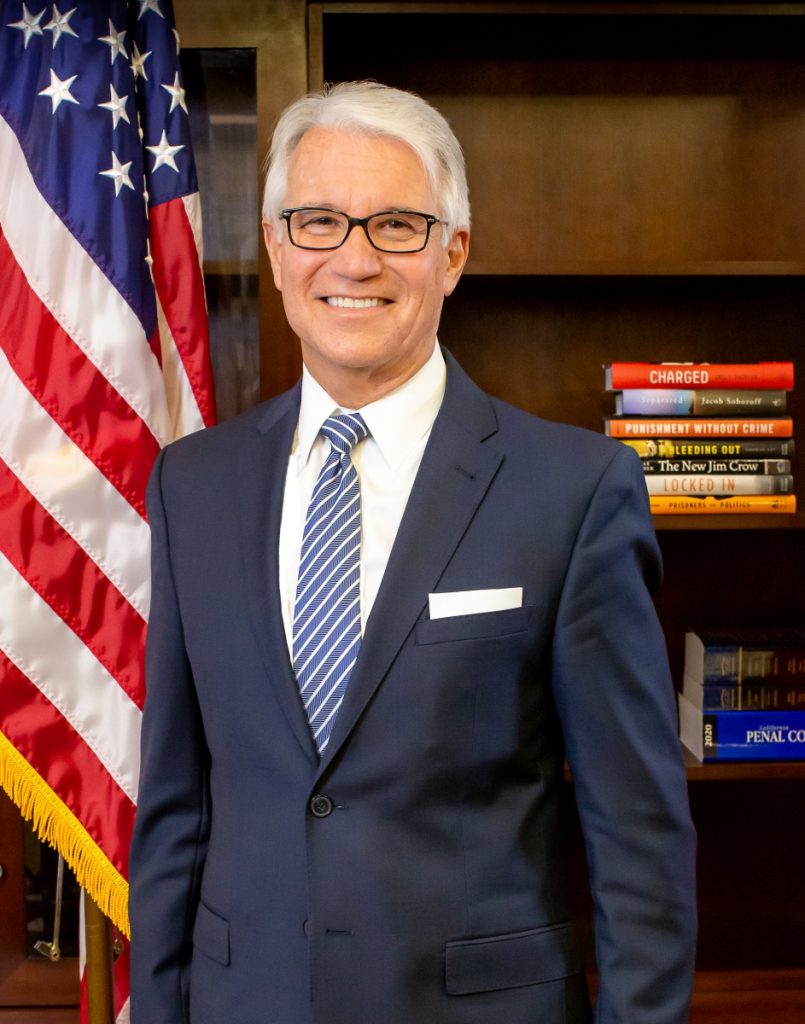 On Dec. 7, 2020, George Gascón was sworn in as the 43rd District Attorney of Los Angeles County, delivering his visionary approach to criminal justice reform to the nation's largest local prosecutorial office.
On his first day in office, Gascón ended the use of the death penalty as a sentence in Los Angeles County; stopped charging children as adults; eliminated many sentencing enhancements that do not benefit public safety and contribute to mass incarceration; and, in accordance with state law, removed cash bail for misdemeanor or nonserious or nonviolent felony offenses.
For the former police officer, public safety remains his highest priority. As a leader among progressive prosecutors, Gascón is working to build a national model of
criminal justice reform that supports and restores crime victims and while addressing mass incarceration, racism and social systemic inequities.
He was the first District Attorney in the nation to call for an end to cash bail and to launch an automatic record clearing program for marijuana convictions and the only District Attorney in California to support a state law that created a stricter standard for when police can use deadly force.
Gascón rose through the ranks of the Los Angeles Police Department from patrol officer to Assistant Chief of Police. He served as Chief of Police in Mesa, Ariz., before being named San Francisco's first Latino Chief of Police. He was appointed San Francisco District Attorney in 2011, becoming the nation's first police chief to become District Attorney.
At age 13, Gascón migrated with his parents to the United States from Cuba. After serving in the U.S. Army, he earned a bachelor's degree in history from California State University, Long Beach, and later received a law degree from Western State University, College of Law.
He is married to Fabiola Kramsky, a three-time Emmy Award-winning journalist.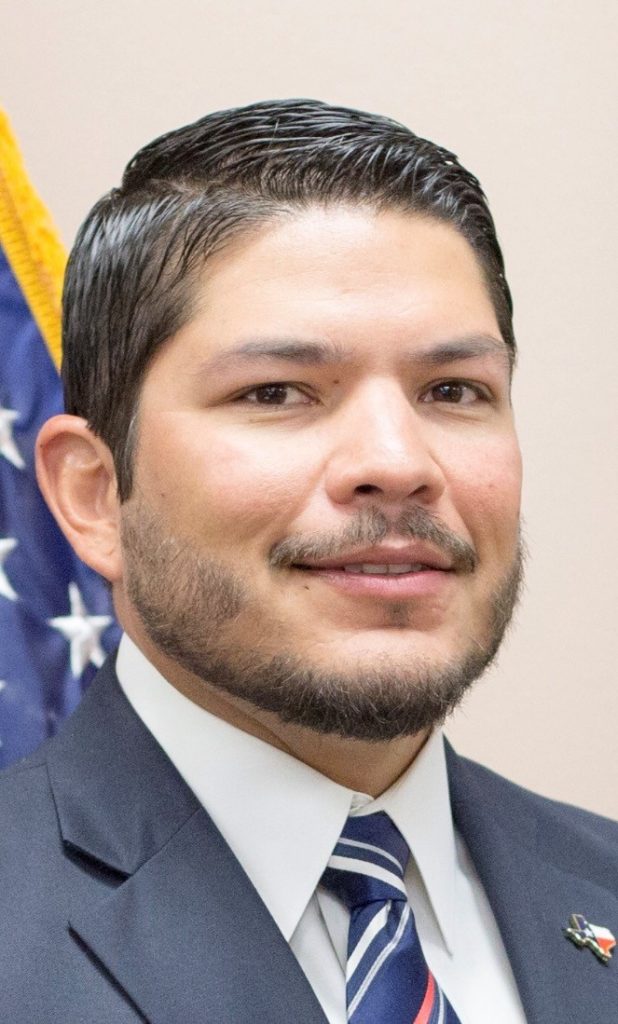 Mark A. Gonzalez was sworn in as Nueces County District Attorney (TX) in January 2017, following a highly successful ten-year career as a criminal defense attorney at both the state and federal level. Since taking the reins of the office, Mr. Gonzalez has become a nationally recognized voice leading the call for criminal justice reform. Mark serves on multiple executive committees on progressive prosecution and has enacted a myriad of innovative, effective policies focused on ending mass incarceration, curbing recidivism, and driving society and the criminal justice system ever ¡Adelante! ("Forward").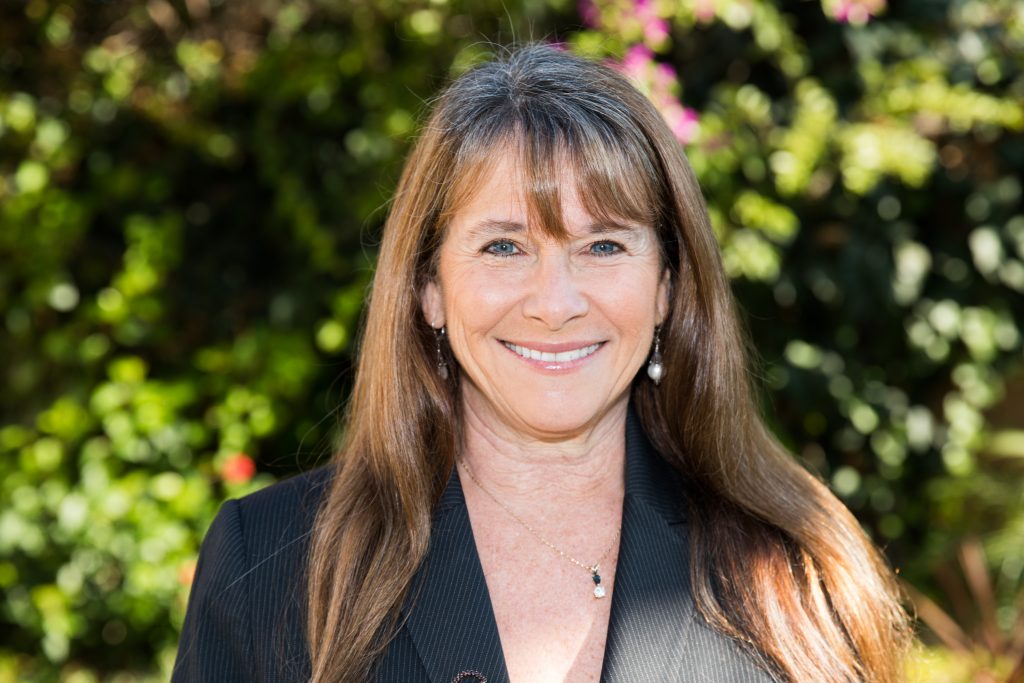 Miriam Krinsky has a unique combination of skills and expertise that enable her to lead FJP and serve as a resource for newly elected prosecutors. She previously served for 15 years as a federal prosecutor, both in Los Angeles and on an organized crime and narcotics task force in the Mid-Atlantic region. During her tenure as an Assistant United States Attorney in the Central District of California, Ms. Krinsky served as Chief of the General Crimes Section (supervising the work of over 50 new prosecutors) and Chief of the Criminal Appellate Section (overseeing the Office's docket of over 1,000 criminal appeals); chaired the national Solicitor General's Advisory Group on Appellate Issues; served on the Attorney General's Advisory Committee on Sentencing; and received the Attorney General's highest national award for appellate work.
Ms. Krinsky has extensive experience in system change and reform of criminal justice institutions, policies and practice. In 2012, she served as the Executive Director of Los Angeles County's Citizens' Commission on Jail Violence, charged with investigating allegations of excessive force by Sheriff's deputies in L.A. County jails and developing recommendations for reform. Thereafter, Ms. Krinsky directed the newly elected Sheriff's Transition Team and spent a year working inside the Sheriff's Department as the Special Advisor to the Sheriff, assisting in implementing reforms within one of the largest law enforcement agencies in the nation. She also previously served as a Co-Director of the Transition Team for the newly elected Los Angeles City Attorney.
Ms. Krinsky has been involved over the years in the legal community, including serving as President of the Los Angeles County Bar Association (the first lawyer from the public sector to hold that position), five years (including two years as President) on the Los Angeles City Ethics Commission, three years on the California Judicial Council, as a member of the California Blue Ribbon Commission on Foster Care and the American Bar Association's Youth at Risk Commission, and was appointed by the California Supreme Court to serve a three-year term on the California State Bar Board of Trustees. She currently serves on the American Law Institute's Sentencing Project Advisory group and the ALI Principles of Policing Advisory Group.
Ms. Krinsky has worked on a variety of system change endeavors, including spending a year as an advisor to the California Supreme Court during its creation of the Statewide Child Welfare Council and as an advisor to the Los Angeles County Bar's Task Force that investigated and recommended prosecutive, court and justice system reforms in the wake of the LAPD Rampart scandal. She also spent five years as the Executive Director of the Children's Law Center of Los Angeles – a 200-plus person legal services organization representing over 20,000 abused and neglected foster children. She has testified before national and state legislative, governmental and judicial bodies, authored over 50 articles, and lectured nationwide on criminal law, law enforcement oversight and reform, foster care, juvenile justice, and sentencing issues.
Thank you to our co-sponsors!