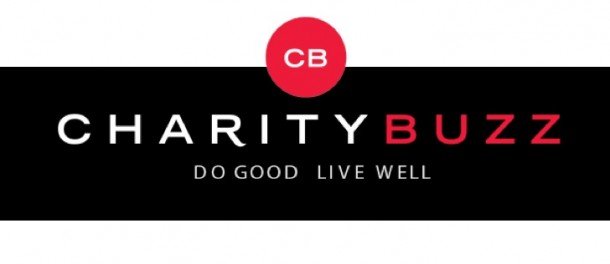 Death Penalty Focus is partnering with CharityBuzz to bring you two new charity auctions–your chance to meet Paula Poundstone and Elliott Gould, all while supporting our work.
Meet Paula Poundstone & Receive 4 Guest List Tickets to a Show of Your Choice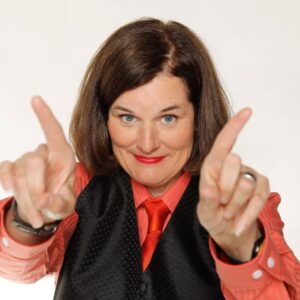 25 years ago Paula Poundstone climbed on a Greyhound bus and traveled across the country — stopping in at open mic nights at comedy clubs as she went.  A high school drop-out, she went on to become one of the great humorists of our time. You can hear her through your laughter as a regular panelist on NPR's popular rascal of a weekly news quiz show, Wait Wait… Don't Tell Me.  She tours regularly, performing standup comedy across the country, causing Bob Zany with the Boston Globe to write: "Poundstone can regale an audience for several hours with her distinctive brand of wry, intelligent and witty comedy." Click here for more info!
Lunch with Elliott Gould in Beverly Hills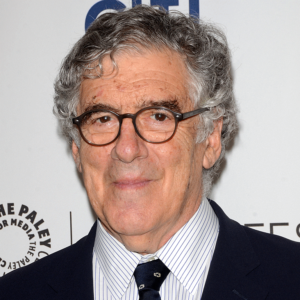 In a career with over 175 film and TV credits Elliott Gould is known for his roles in MASH, his Oscar-nominated performance in Altman's Bob & Carol & Ted & Alice, The Long Goodbye as Marlowe, his portrayal of old-time con artist Reuben Tishkoff in Ocean's Eleven, Twelve and Thirteen. Elliott Gould's most prominent television role was a recurring part on Friends in which he played Monica and Ross's father Jack. In film Gould received critical acclaim for his portrayal of a mobster in Beatty's Bugsy, and his performance in American History X. He can be seen currently in Showtime's drama Ray Donovan starring Liev Schreiber, and upcoming in the films Romancing Brazil, The History of Love, Humor Me, and the television series Doubt. Gould has the distinction of having hosted Saturday Night Live six times. Click here for more info!