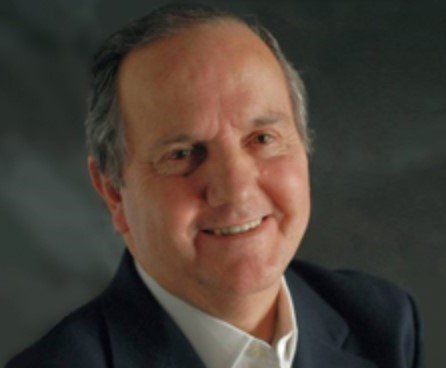 Professor Juan E. Mendez was the Special Rapporteur at the United Nations from November 2010 to October 31, 2016. He is currently Faculty Director of the Anti-Torture Initiative at American University Washington College of Law. Professor Mendez is a native of Argentina, where he dedicated his legal career to the defense of human rights. As a result of his work representing political prisoners, he was arrested by the Argentinean military dictatorship and spent more than a year in prison, where he was tortured. He was expelled from Argentina in 1977 and moved to the United States.
He has worked at Human Rights Watch, the American Institute of Human Rights in Costa Rica, and Notre Dame University's Center for Civil and Human Rights. He has taught law at Georgetown, Johns Hopkins, and Oxford.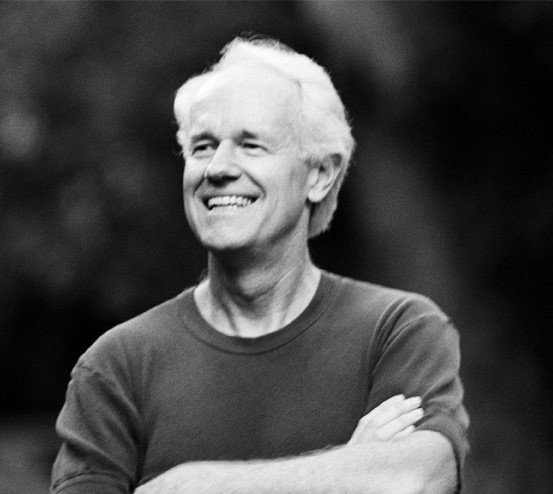 Death Penalty Focus President Mike Farrell
President of the Board of Death Penalty Focus, Mike Farrell is also a spokesperson for Concern America, an international refugee aid and development organization, Co-Chair Emeritus of the California Committee of Human Rights Watch, and, occasionally, a Goodwill Ambassador for the United Nations High Commissioner for Refugees.

A refugee aid and human rights activist for over 35 years, in the late '90s, with Human Rights Watch, he took part in a mission to the U.S./Mexico border areas investigating claims of abuse against the undocumented by U.S. Border Patrol agents. In 1999, again with an HRW investigator, he toured and interviewed prisoners at McAlester State Prison in Oklahoma, with particular attention to its segregation and death row facility, the infamous H-Unit.
DPF Executive Director David Brazil
David Brazil is a grassroots and professional community organizer with a long-standing commitment to transforming the criminal legal system. As the coordinator with Faith Alliance for a Moral Economy (FAME), the interfaith project of the East Bay Alliance for a Sustainable Economy (EBASE), he was instrumental in winning groundbreaking protections against employment discrimination for formerly incarcerated people in Oakland. As a grassroots organizer, he co-founded Abolition Apostles, a national jail and prison ministry connecting incarcerated people with volunteer pen-pals. David is a nondenominational Christian lay pastor and has co-led congregational worship in two churches since 2015.