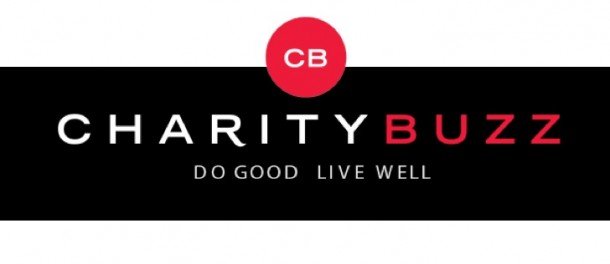 Death Penalty Focus is partnering with CharityBuzz to bring you two new charity auctions–your chance to meet Ed Asner and Ed Begley, Jr.–all while supporting our work.
Lunch with Award Winning Actor Ed Asner in Los Angeles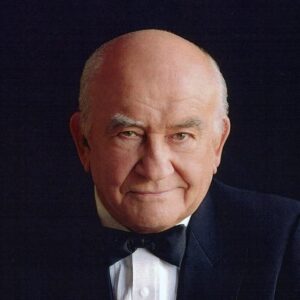 Enjoy lunch in Los Angeles with Ed Asner, legendary actor and seven time Emmy Award winner.
Ed Asner is perhaps best known for his comedic and dramatic crossover as the gruff but soft-hearted journalist 'Lou Grant,' the role he originated on the landmark TV news room comedy The Mary Tyler Moore Show and continued in the newspaper-set drama Lou Grant, which earned him five Emmys and three Golden Globe Awards. Asner received two more Emmy and Golden Globe Awards for the mini-series Rich Man, Poor Man and Roots and starred in Disney Pixar's Up.
As well as being one of the most outstanding and most respected actors of his generation, equally adept at comedy as he is at drama, Asner also made a name for himself as a trade unionist and a political activist. He served two terms as president of the Screen Actors Guild, from 1981-1985, during which he criticized former SAG President Ronald Reagan, then the president of a greater concern, for his Central American policy.
Lunch with Ed Begley, Jr & A Tour of His New Home "Off the Grid"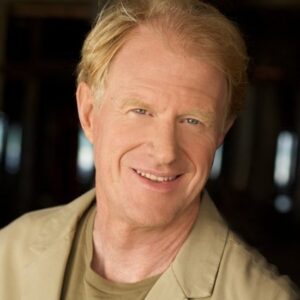 Bid now on this opportunity to take a personal tour of Ed Begley's famous green home featured on his television show, Living with Ed. This exclusive experience includes a tour and lunch with Ed at his home!
Ed's environment work, featured on the Planet Green series Living with Ed, also starring his wife Rachelle Carson, has earned him awards from the California League of Conservation Voters, the Natural Resources Defense Council, the Coalition for Clean Air, Heal the Bay, the Santa Monica Baykeeper and the Southern California Gas Company.
His acting career began in 1967, but he first gained fame on the TV series "St. Elsewhere", for which he received six Emmy nominations. Since then, Ed has moved between feature films, television and theatre appearing in the movies A Mighty Wind and For Your Consideration, as well as on numerous television series including Six Feet Under, Arrested Development and Portlandia.