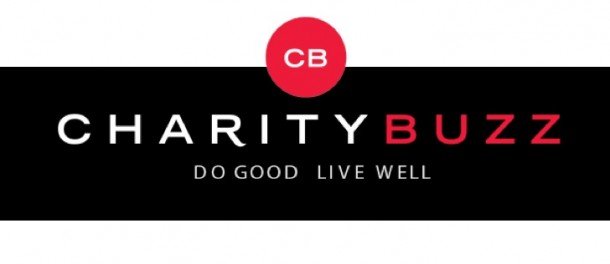 Death Penalty Focus is partnering with CharityBuzz to bring you two new charity auctions–your chance to meet Mike Farreell and Noah Wyle, all while supporting our work.
Lunch with M*A*S*H Star and DPF President Mike Farrell in Los Angeles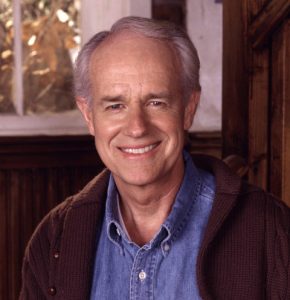 Mike Farrell is best known from his starring role as Captain BJ Hunnicutt in the hit series M*A*S*H and Jim Hansen in Providence but he has also worked behind the scenes on multiple productions including as Producer for Patch Adams. He is a long time political and social activist lending his voice for many causes.
Lunch with Award Winning Actor Noah Wyle in Los Angeles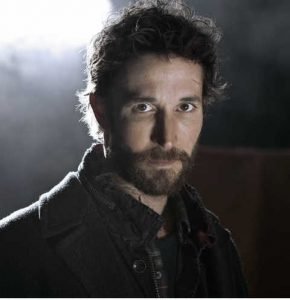 You will enjoy a meal with award winning actor Noah Wyle, star of ER, Falling Skies and TNT's current hit, The Librarians in Los Angeles