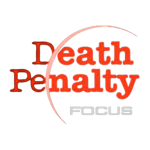 Thank you for making our 31st Annual Awards Event a success!
We were happy so many of you were able to attend our 31st Annual Awards Event last month at the Skirball Center in Los Angeles. It was our first in-person dinner since 2019, and we were thrilled to see so many of our friends again.
It was an inspiring evening, beginning with a video introduction from California Gov. Gavin Newsom and ending with a video address from Pennsylvania Gov. Josh Shapiro, two leaders who have demonstrated true political courage by continuing the moratoria on executions in their states.
Our honorees, Los Angeles Innocence Project director Paula Mitchell, Andrew Wilson, and Maurice Hastings, both exonerated after serving decades in prison for crimes they didn't commit; Diann Rust-Tierney, former Executive Director of the National Coalition to Abolish the Death Penalty and current Executive Director of the Georgetown University Racial Justice Institute; and The Atlantic writer Elizabeth Bruenig, represented by fellow Atlantic writer Caitlin Flanagan, eloquently conveyed why they oppose state killing, and how the struggle to abolish it is a fight they will continue as long as needed.
With emcee Paula Poundstone, host Toni Trucks, and speakers including DPF President Mike Farrell, actors Jason George, Cedering Fox, and music by the award-winning a cappella group New Directions Veterans Choir, it was an uplifting, soul-stirring event that gave every person present a sense of community and solidarity.
If you could not attend and would like to learn more about the event, or if you'd like to revisit a wonderful evening, we've posted photos here and a tribute book here.  
Thank you for your support. We couldn't do what we do without you.
Tribute Journal
Check out the Tribute Journal from the event for details about the honorees, sponsors, and presenters!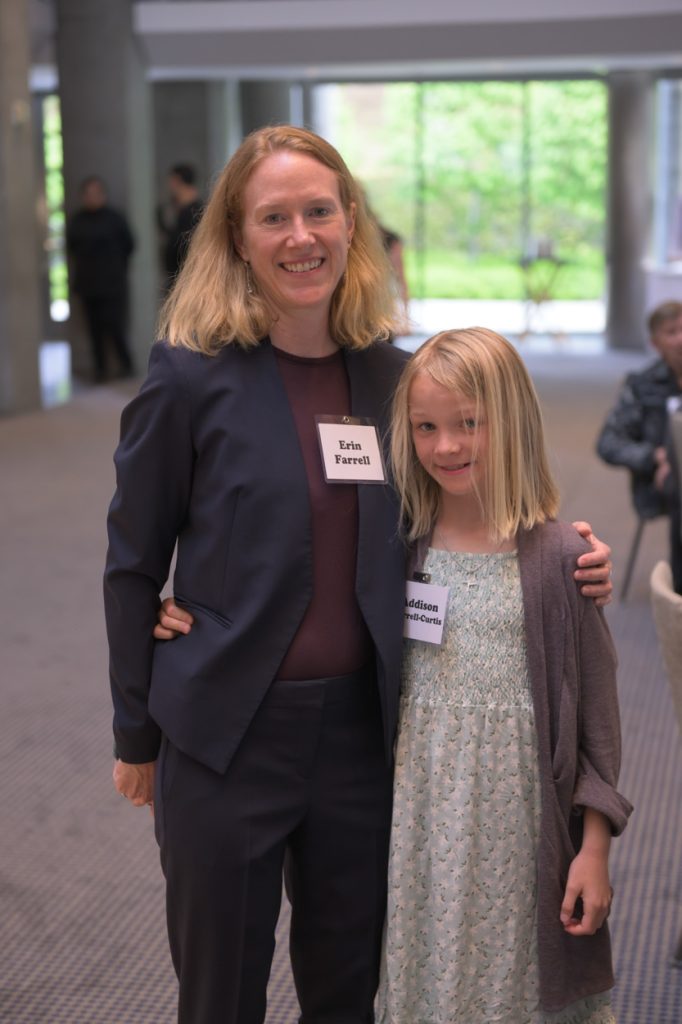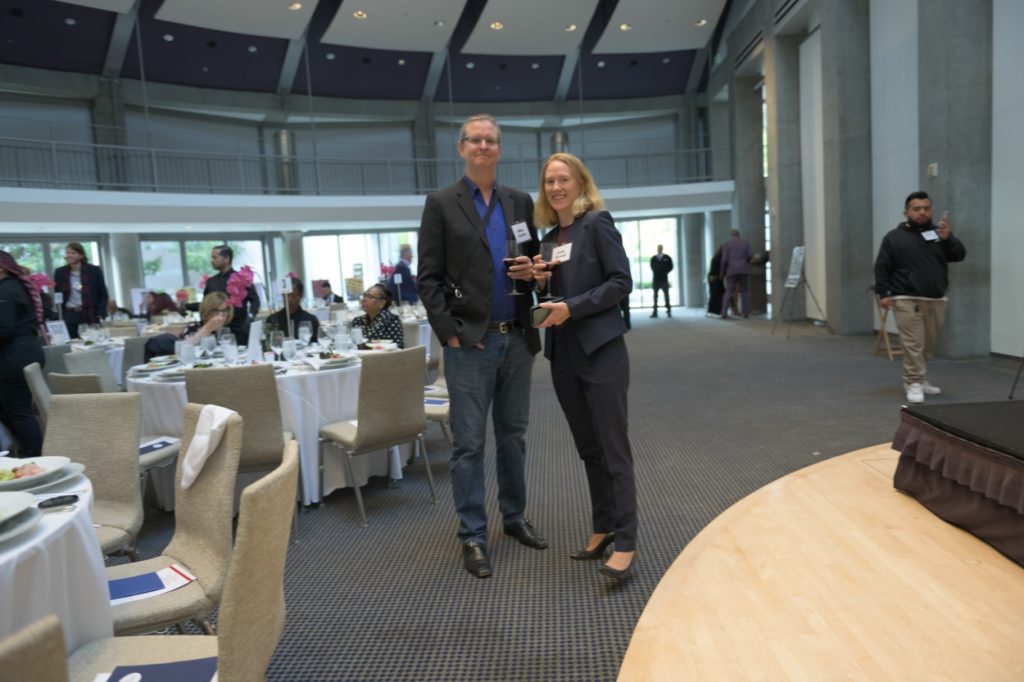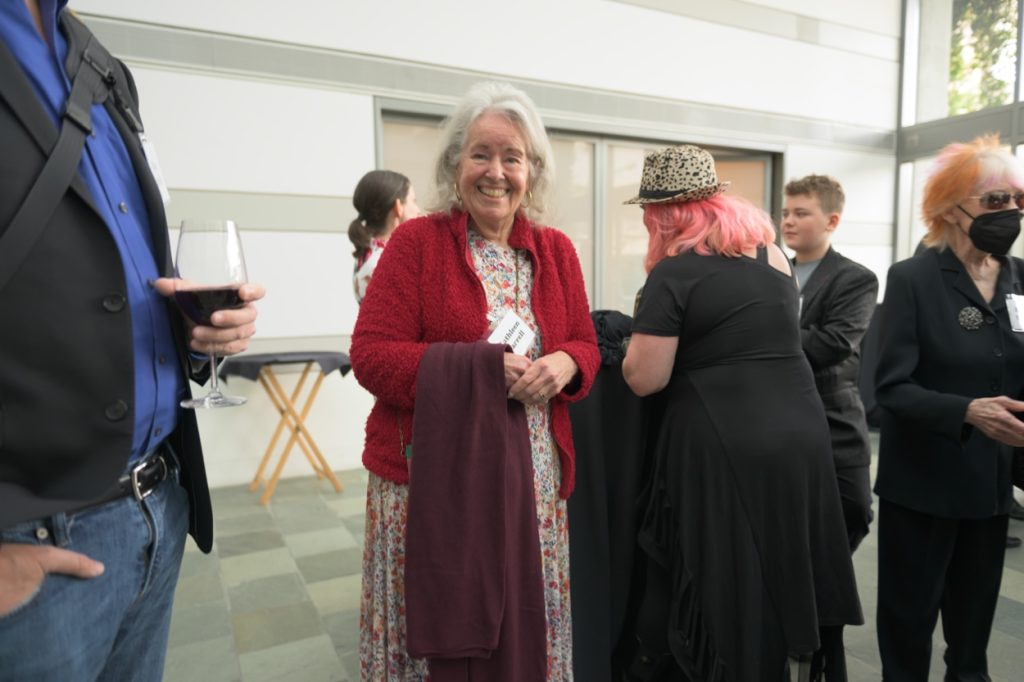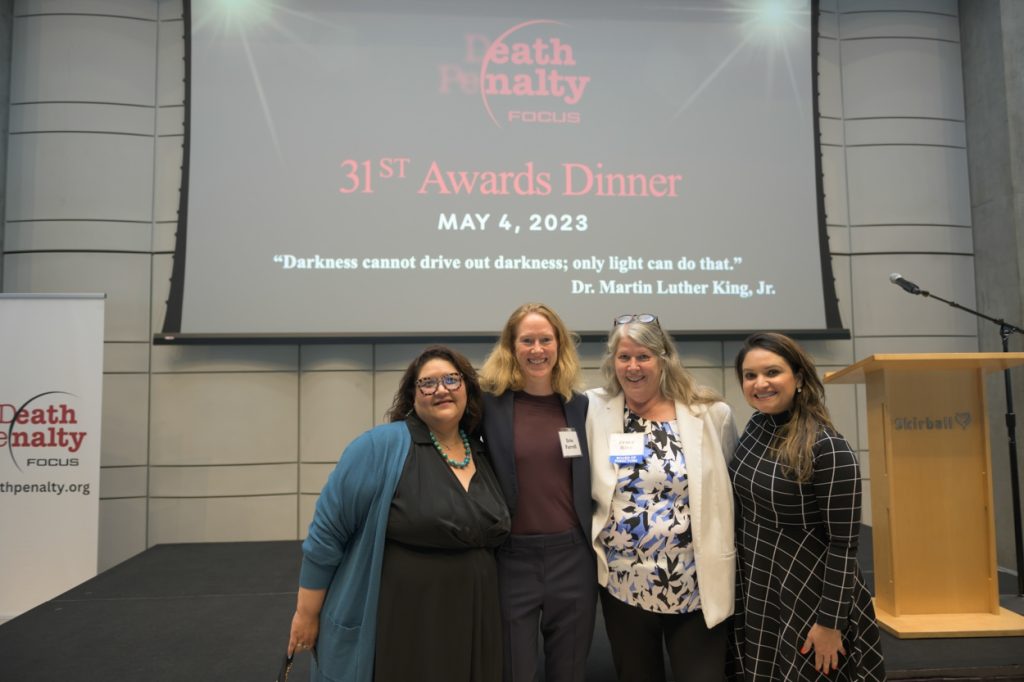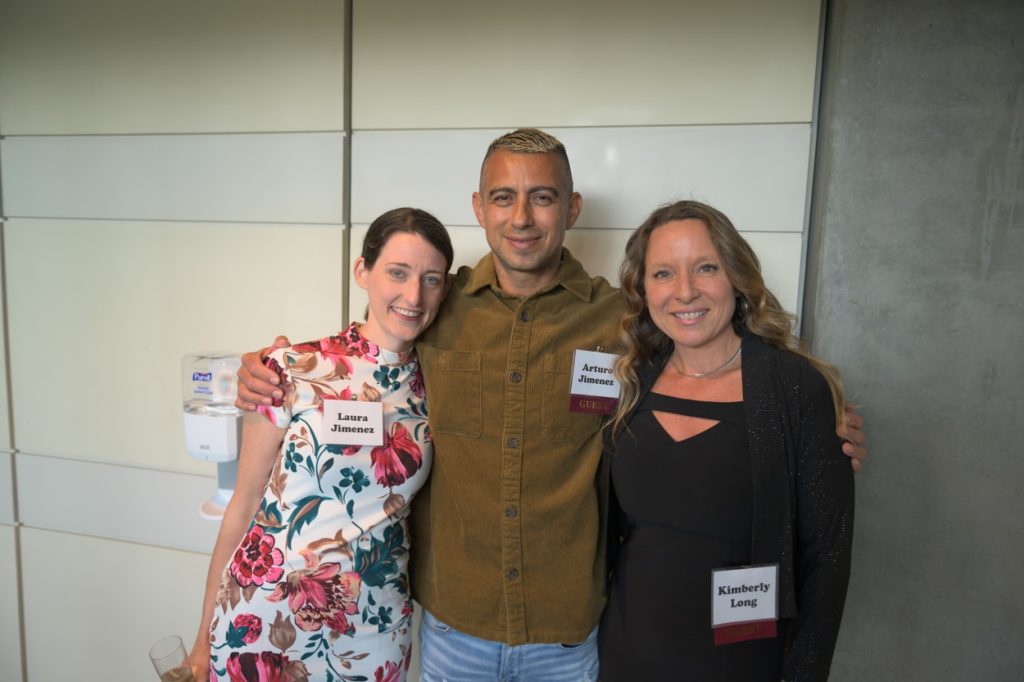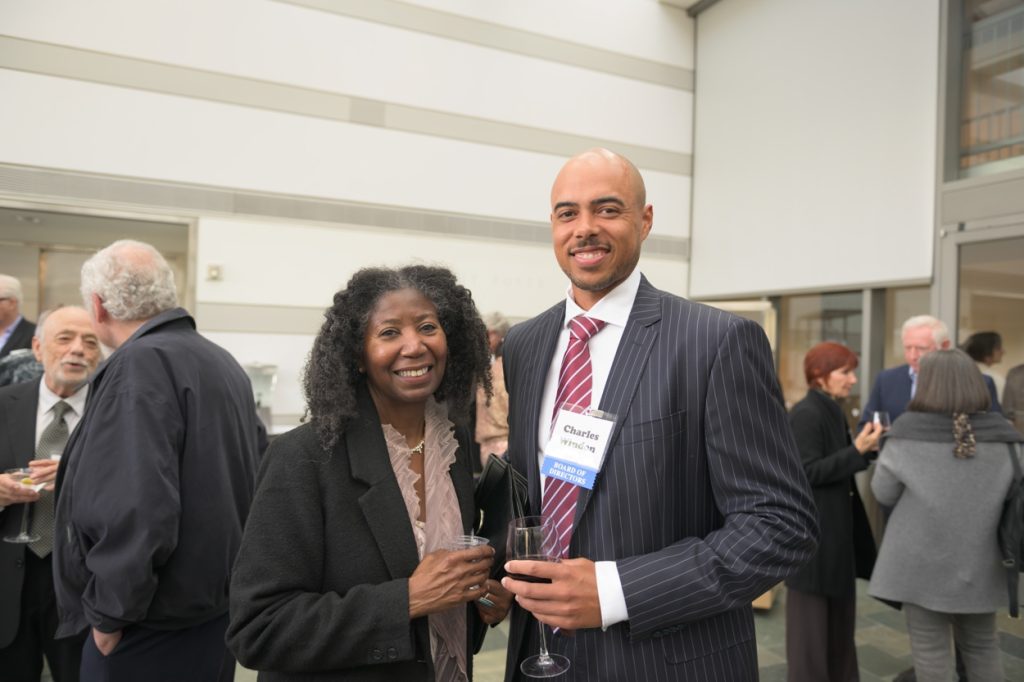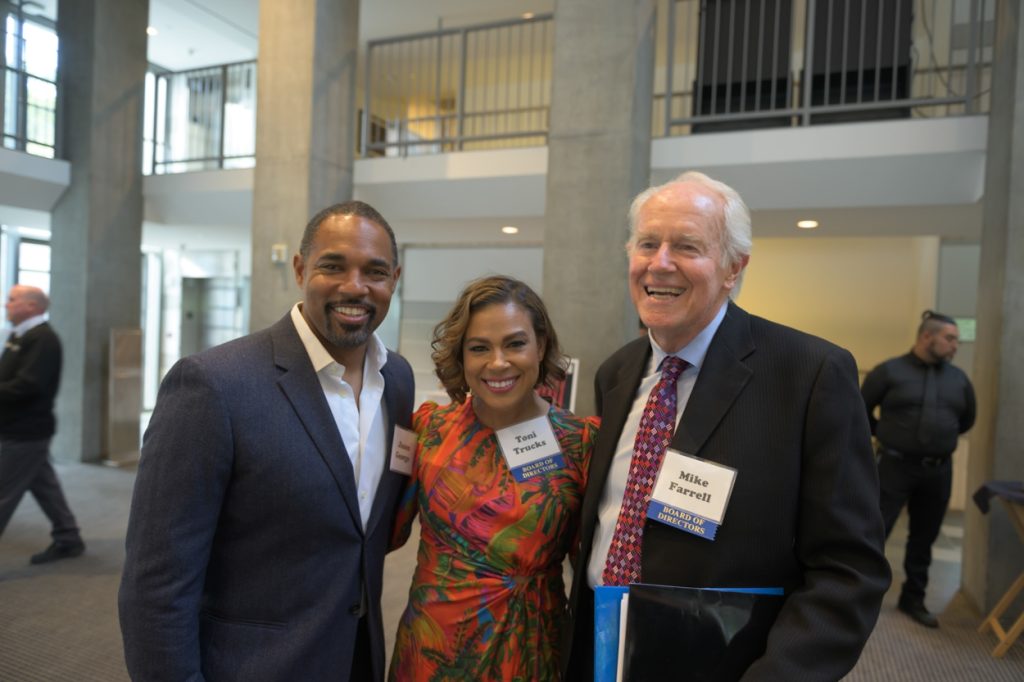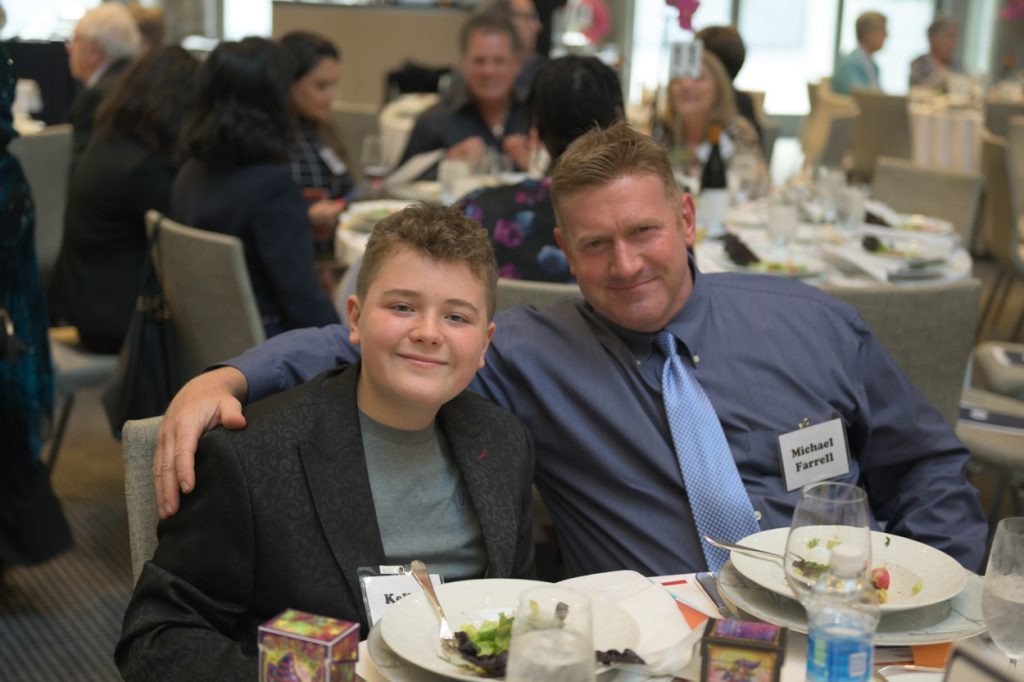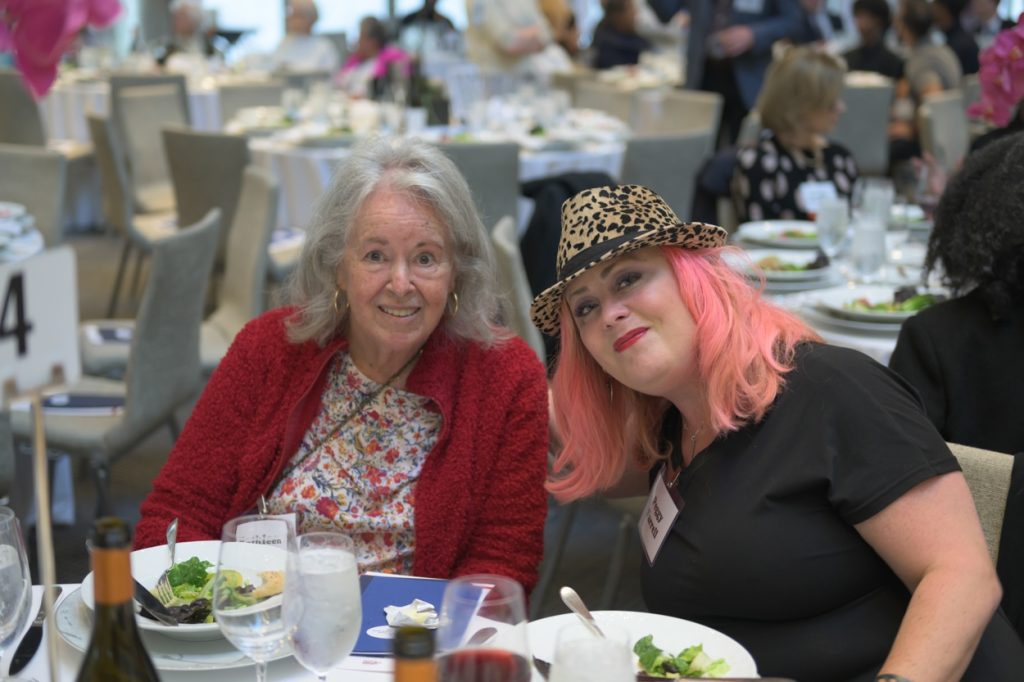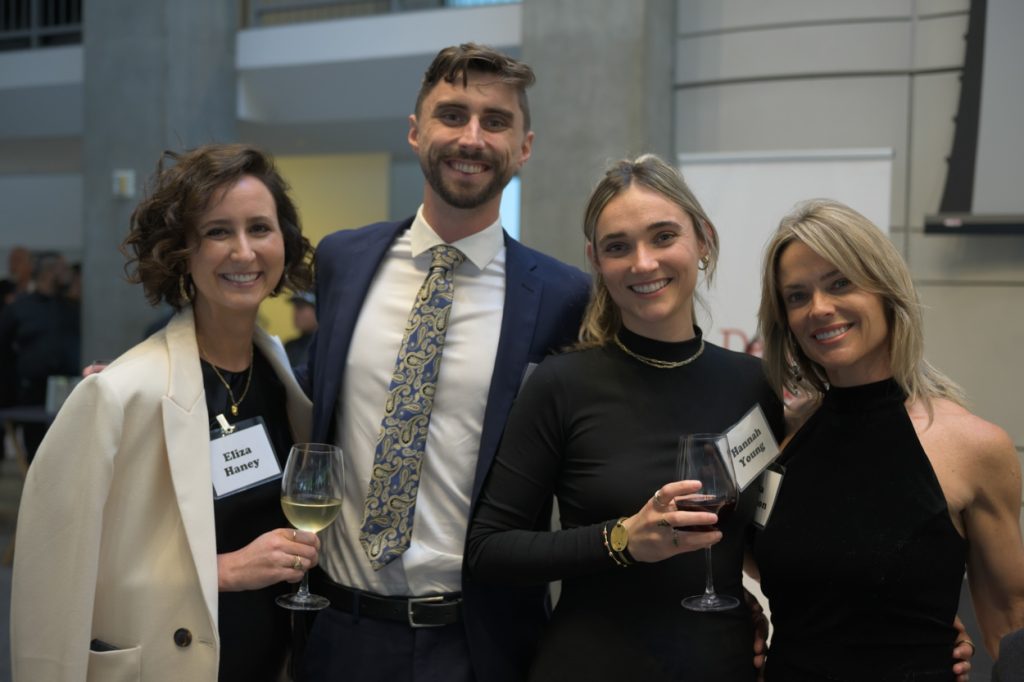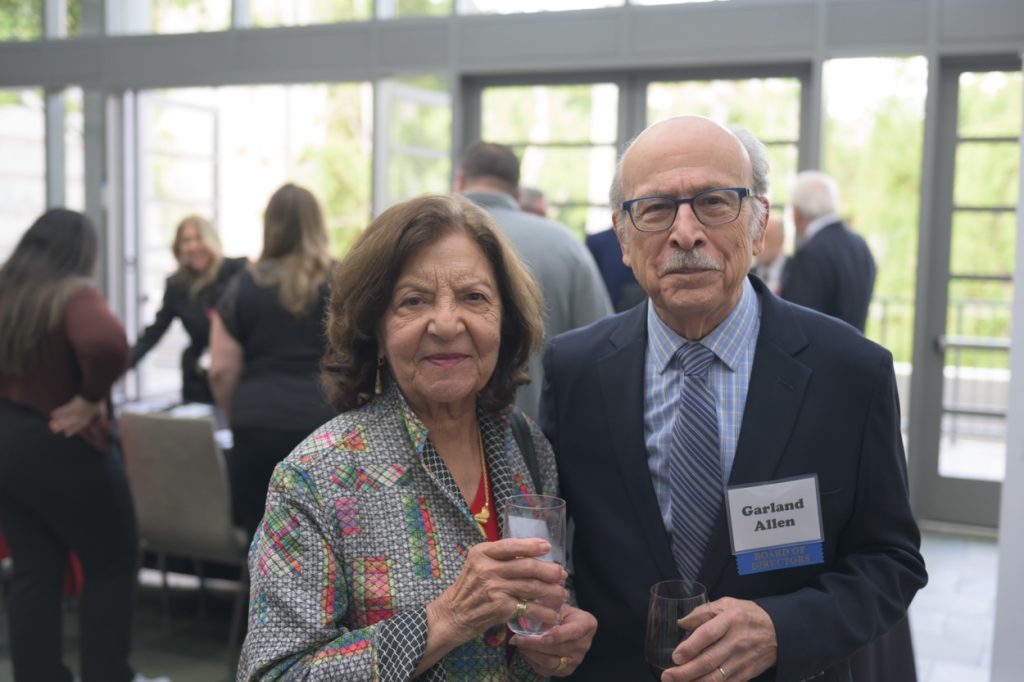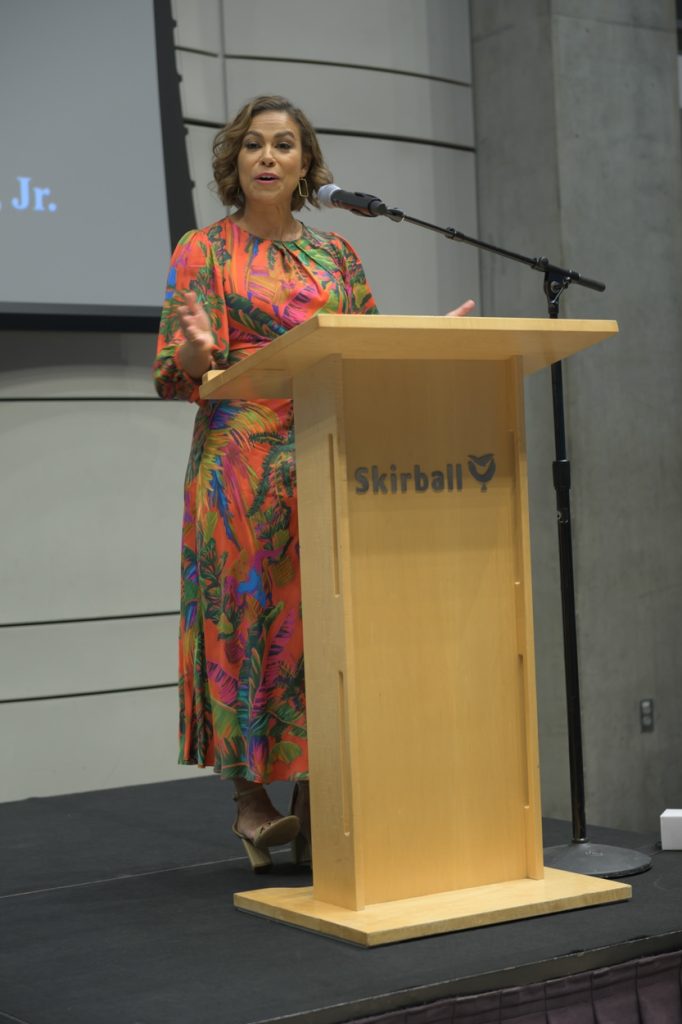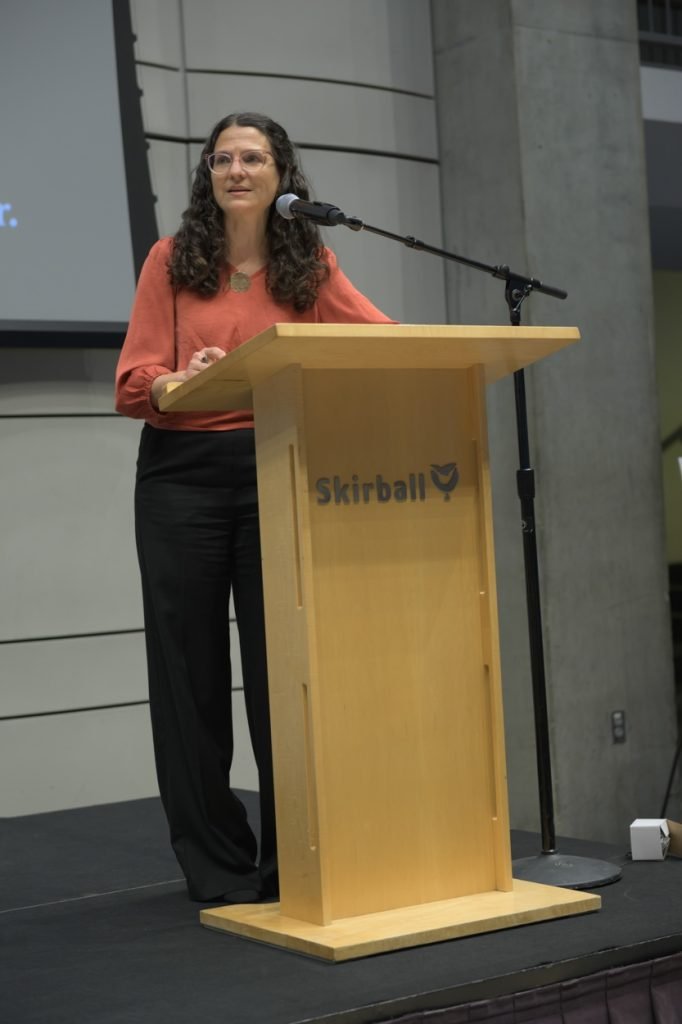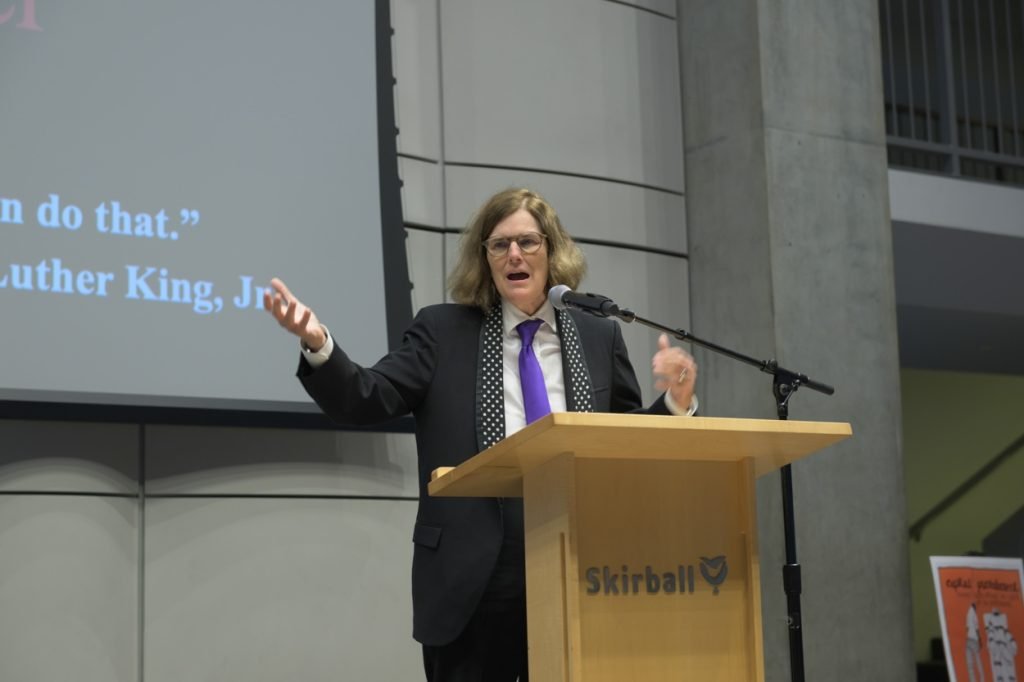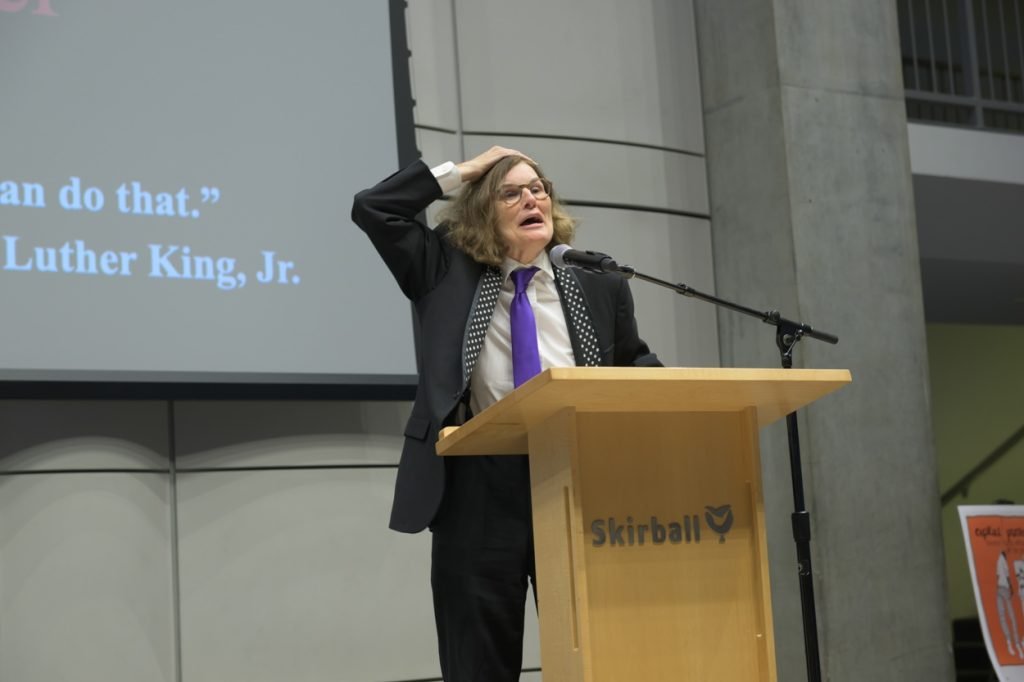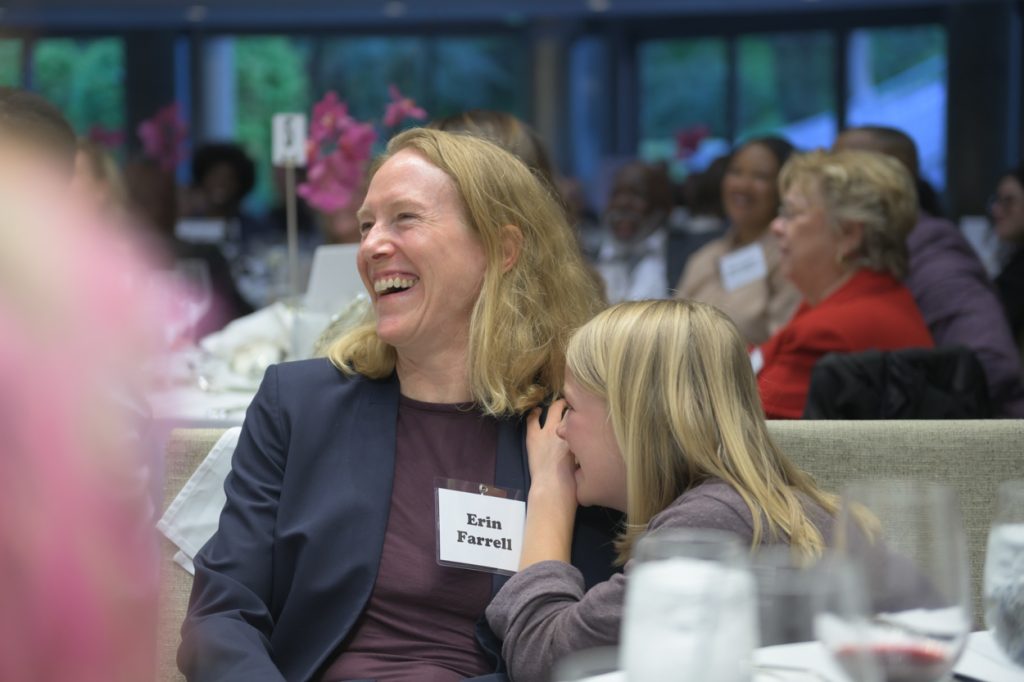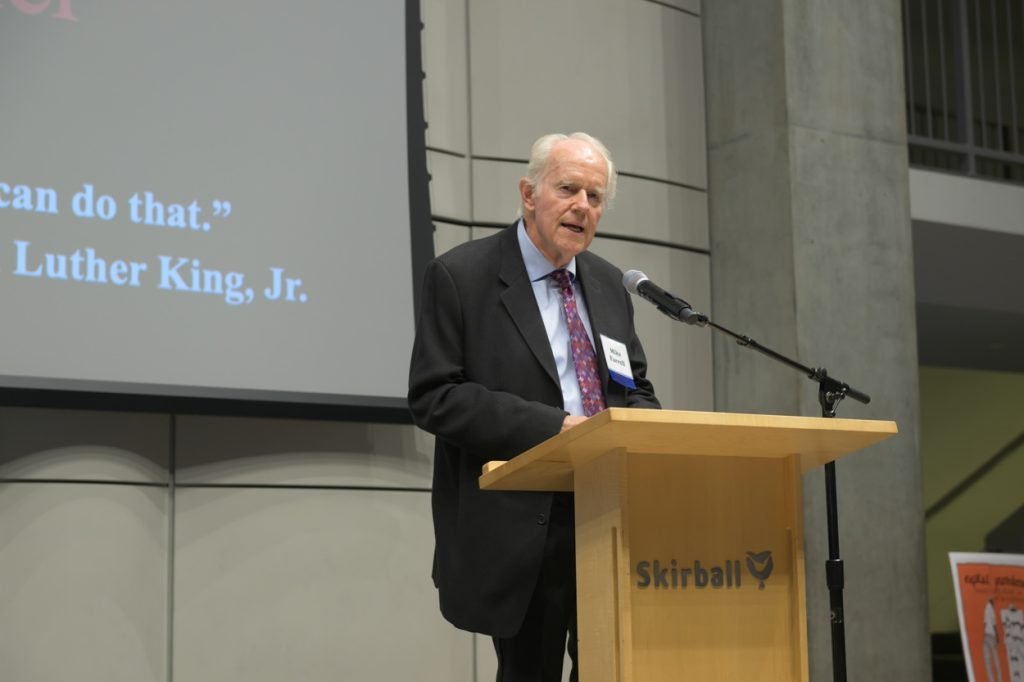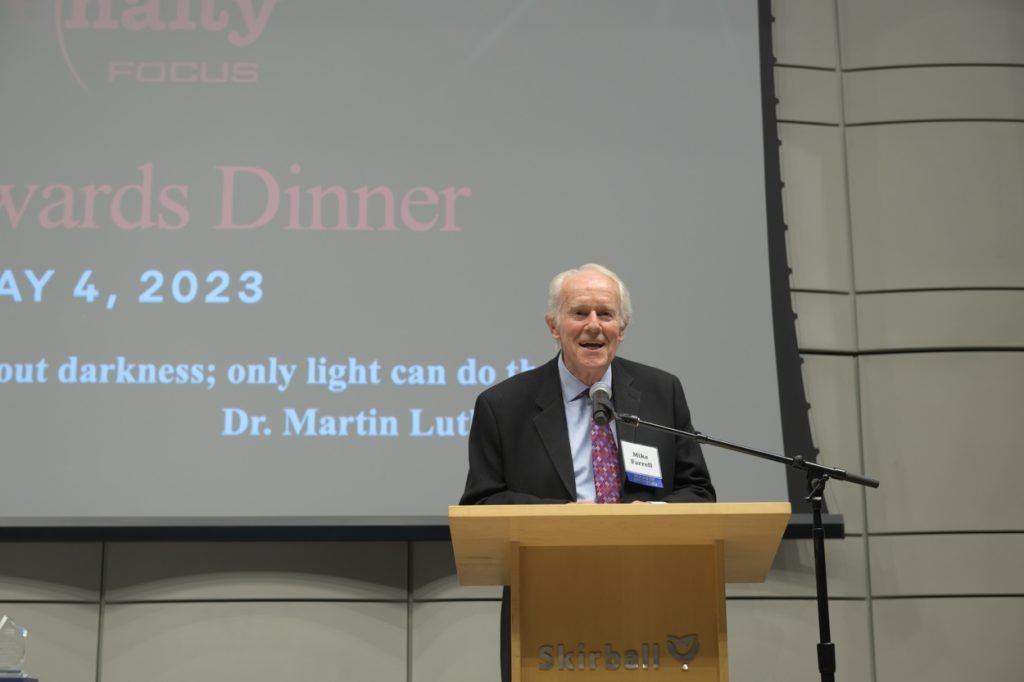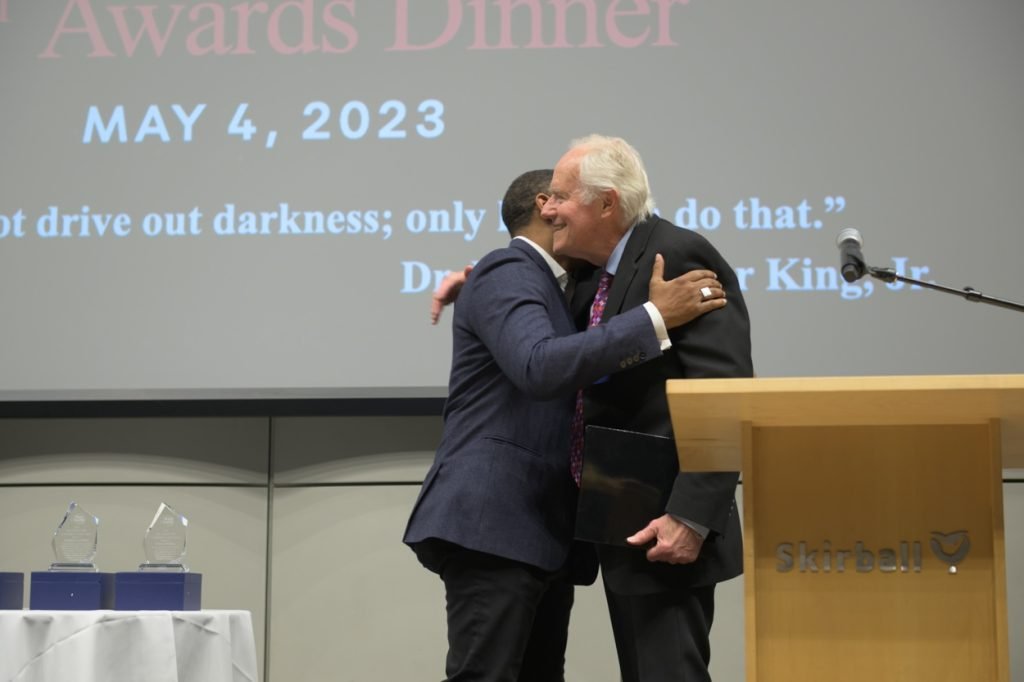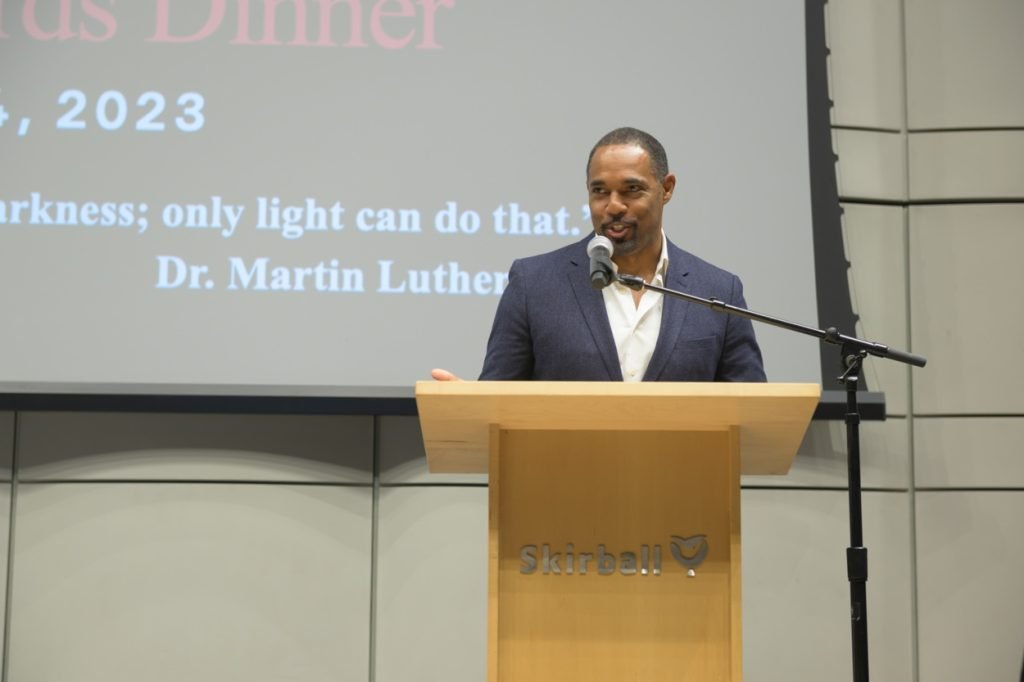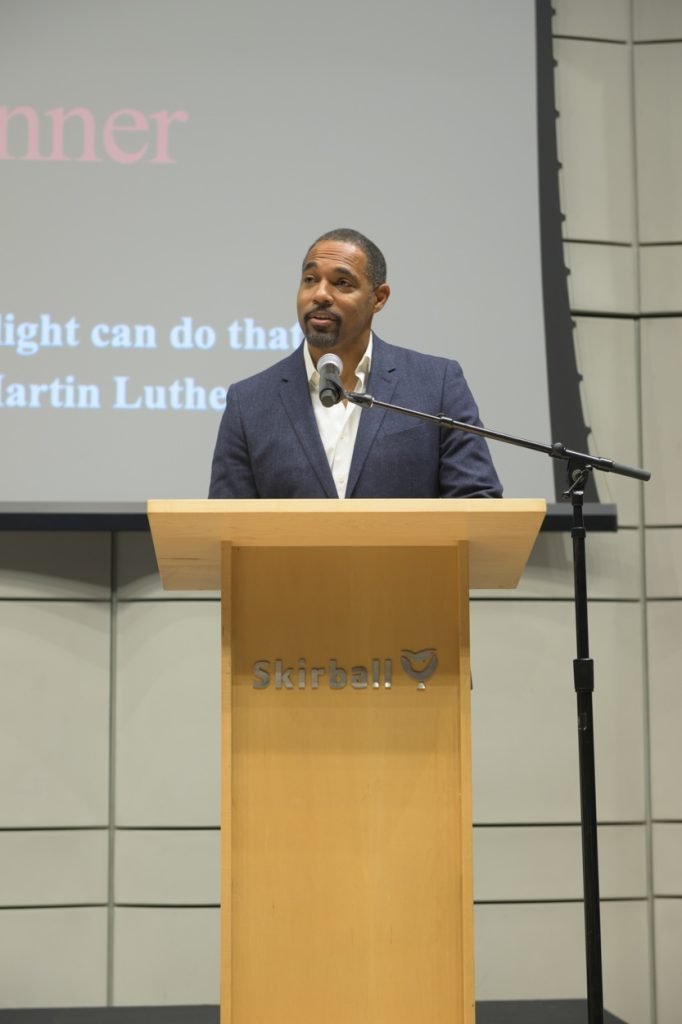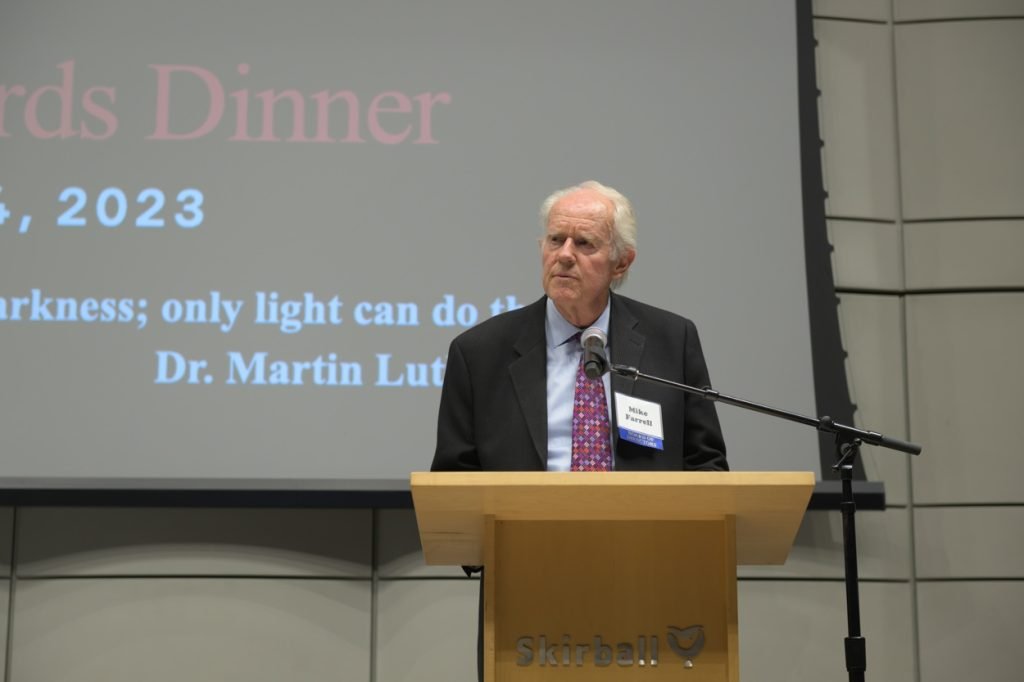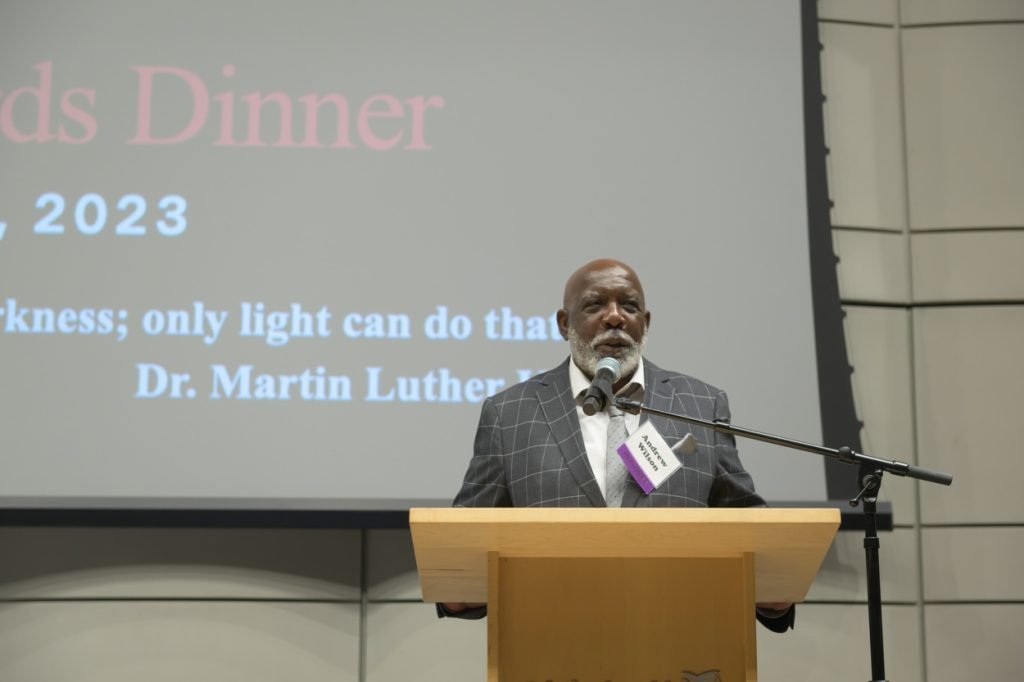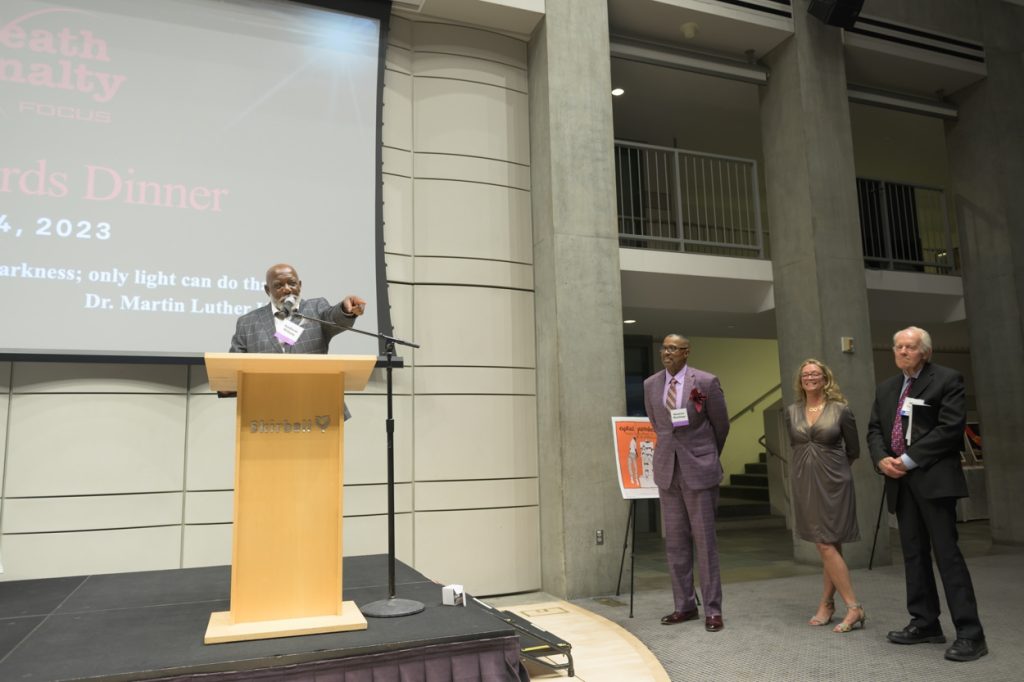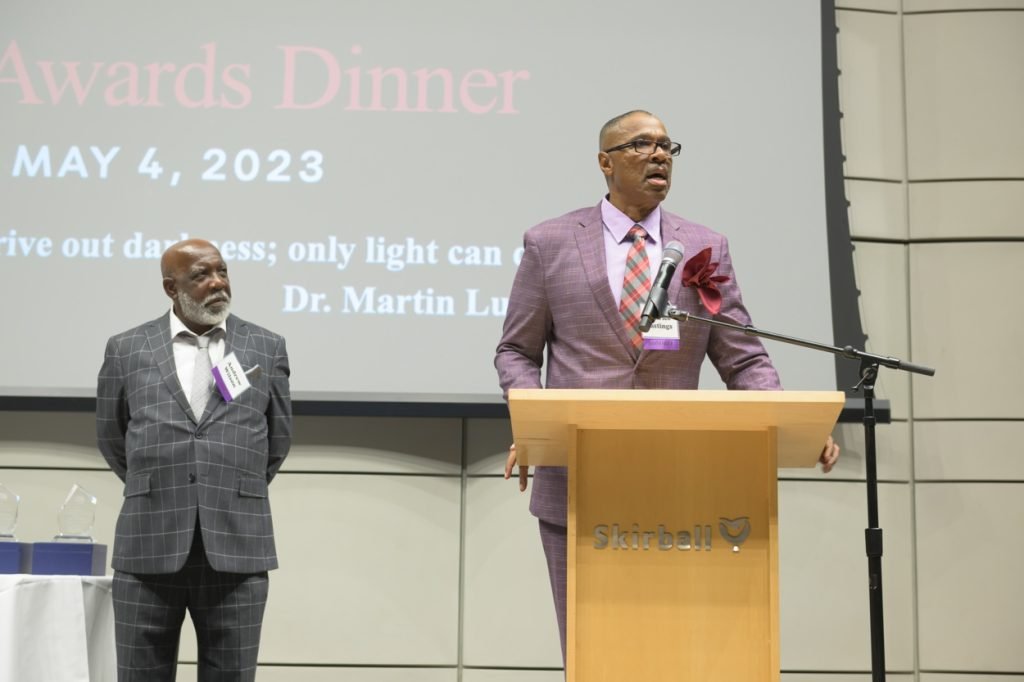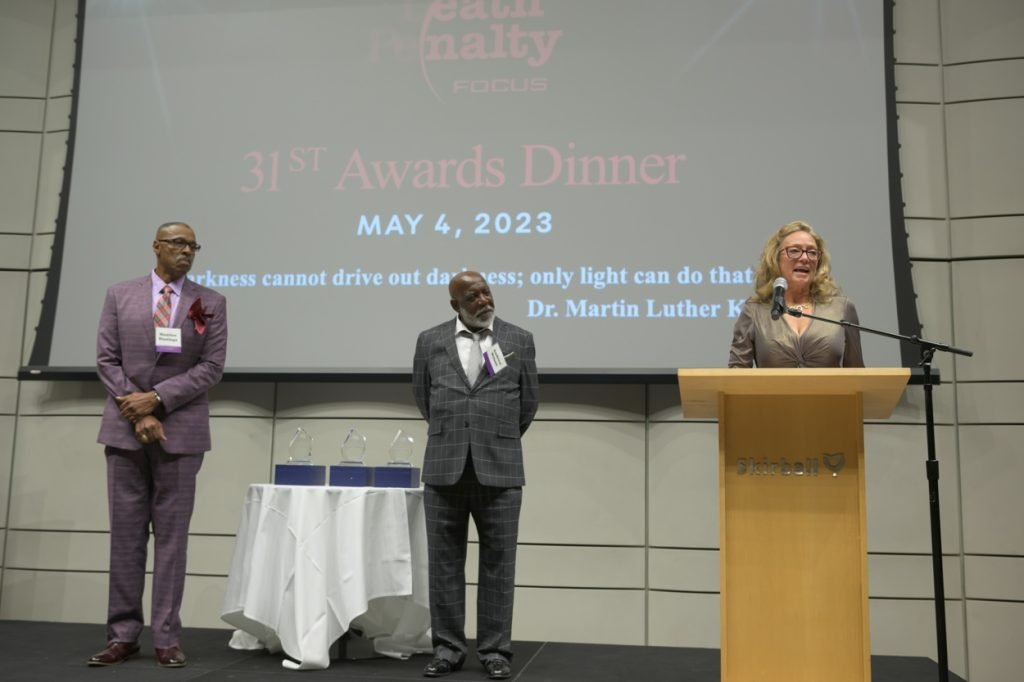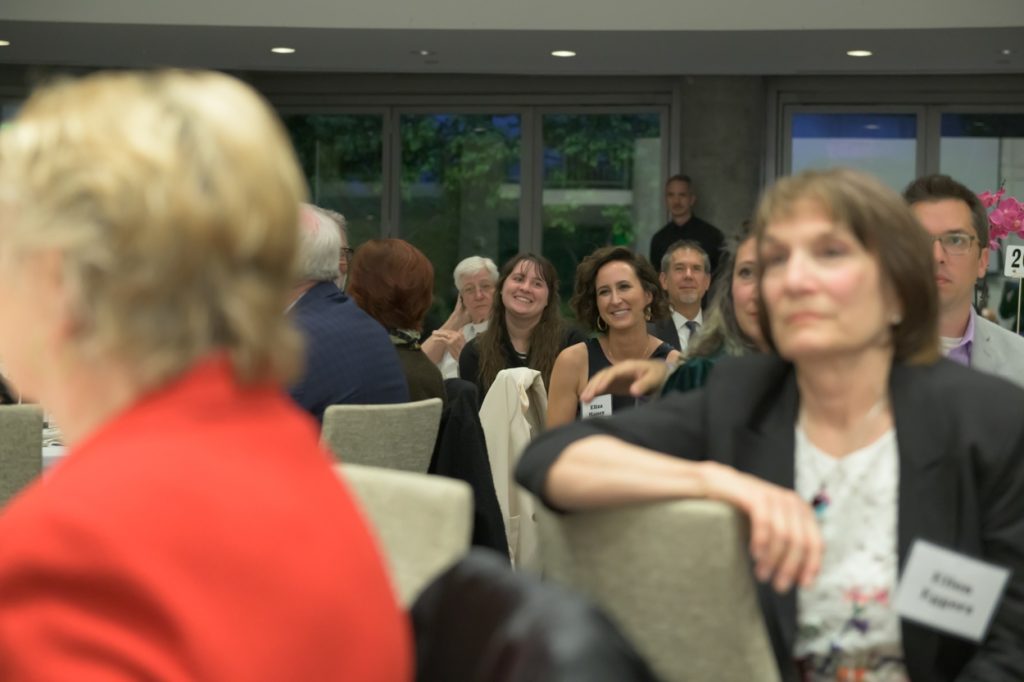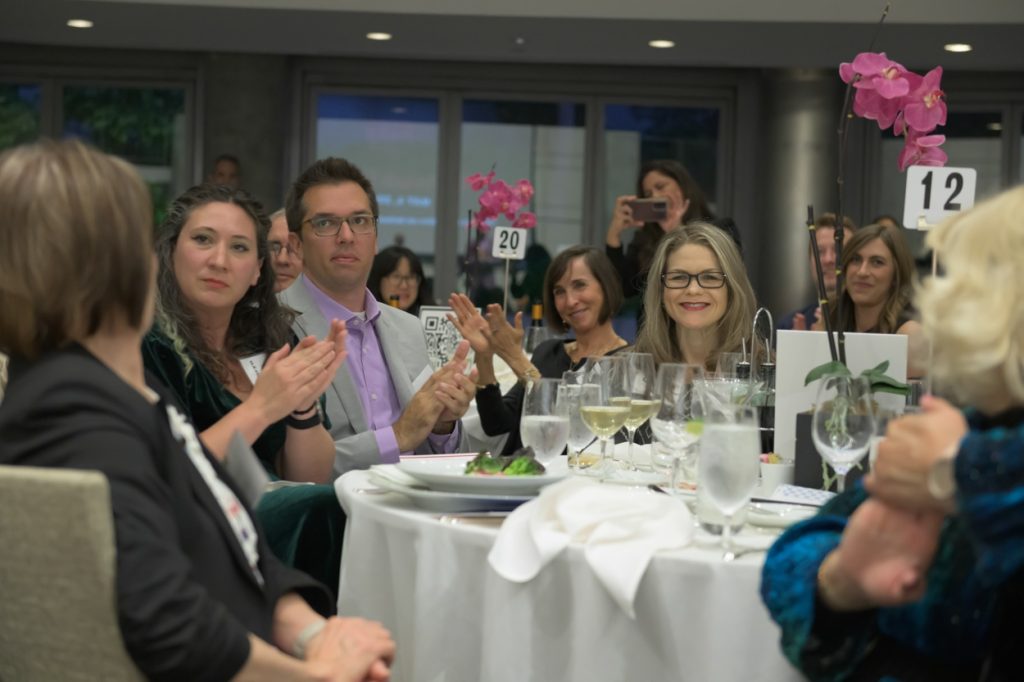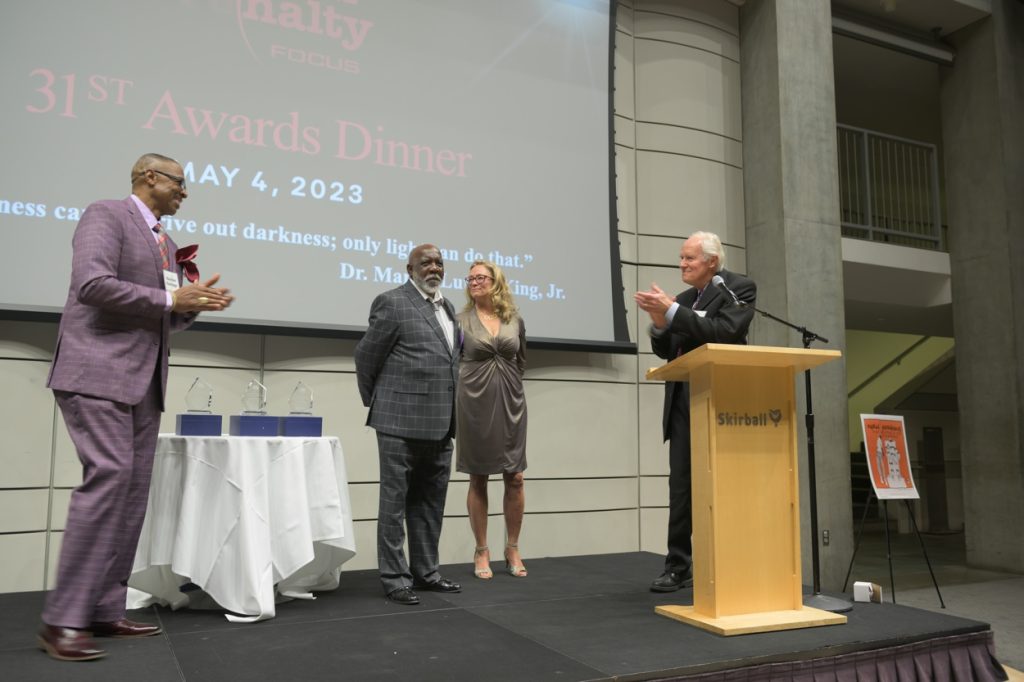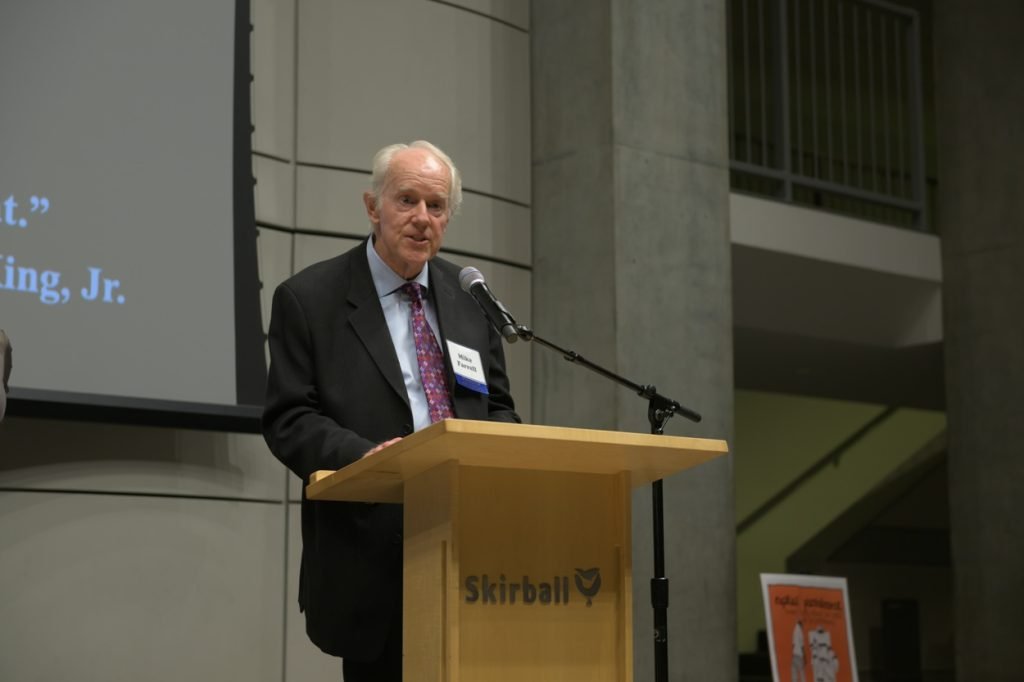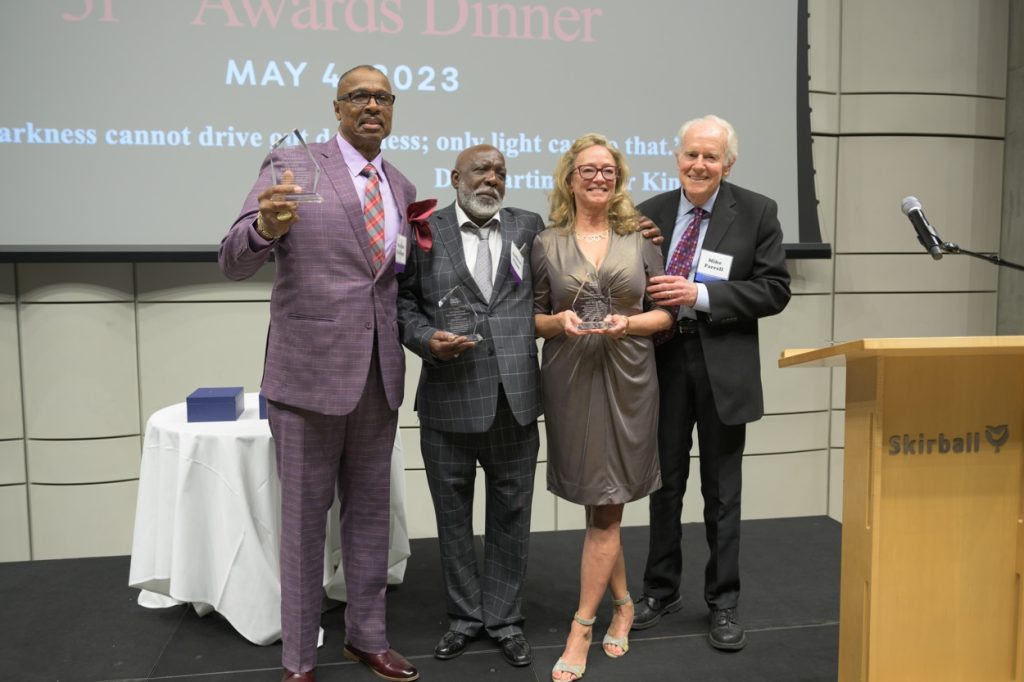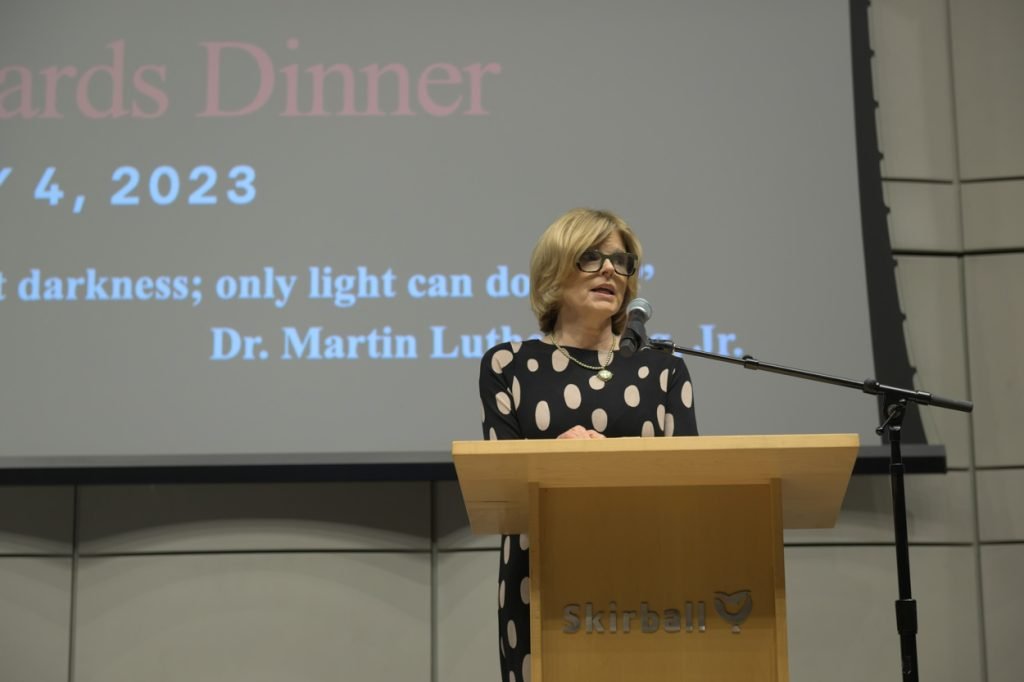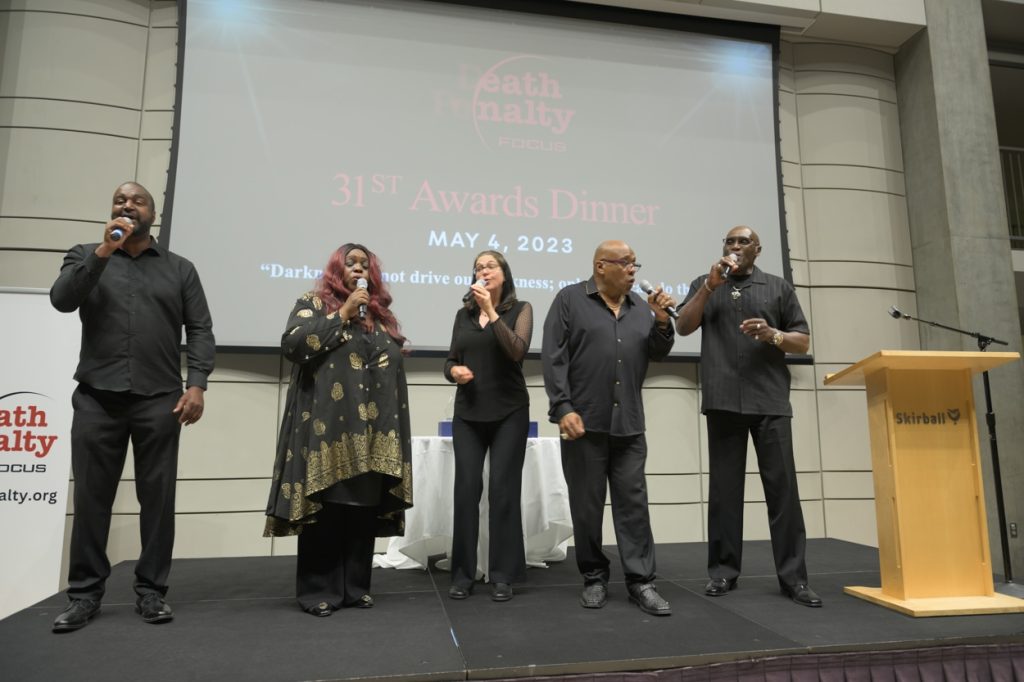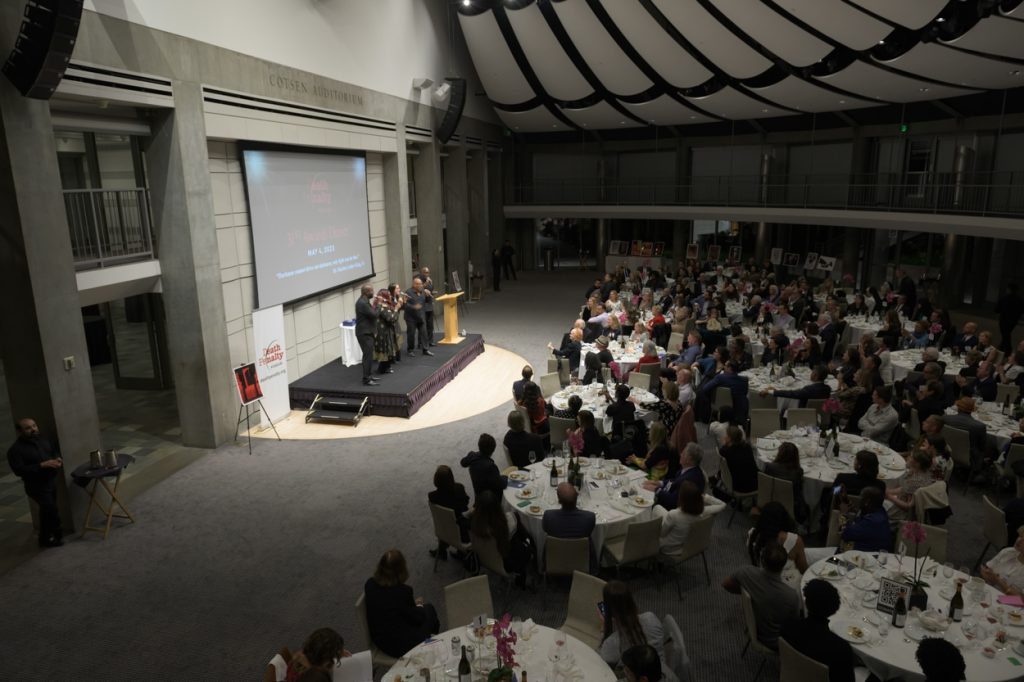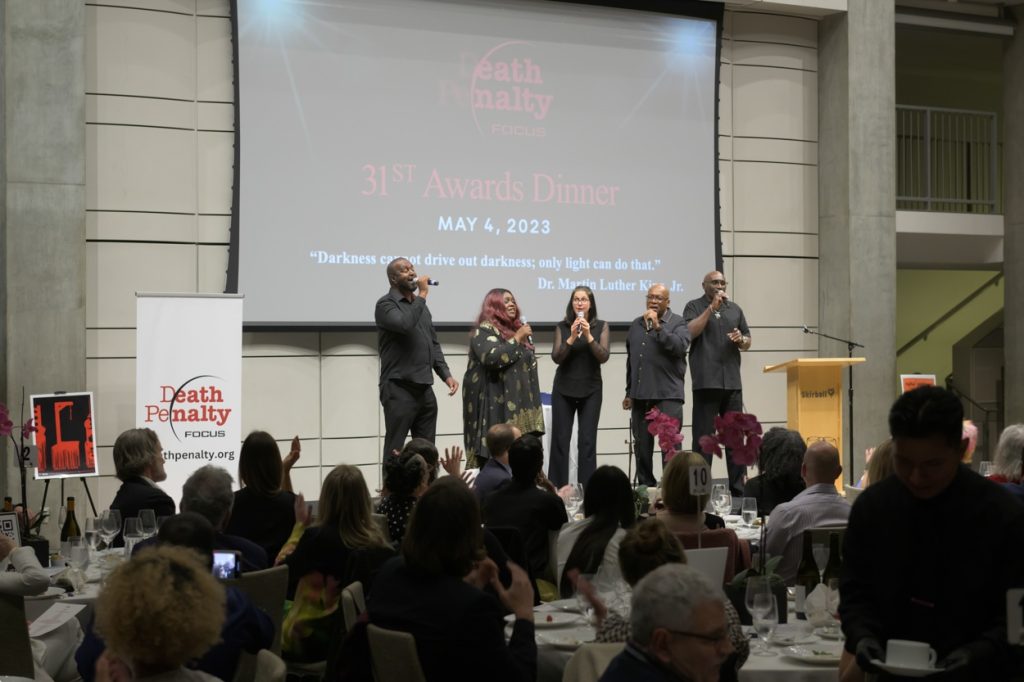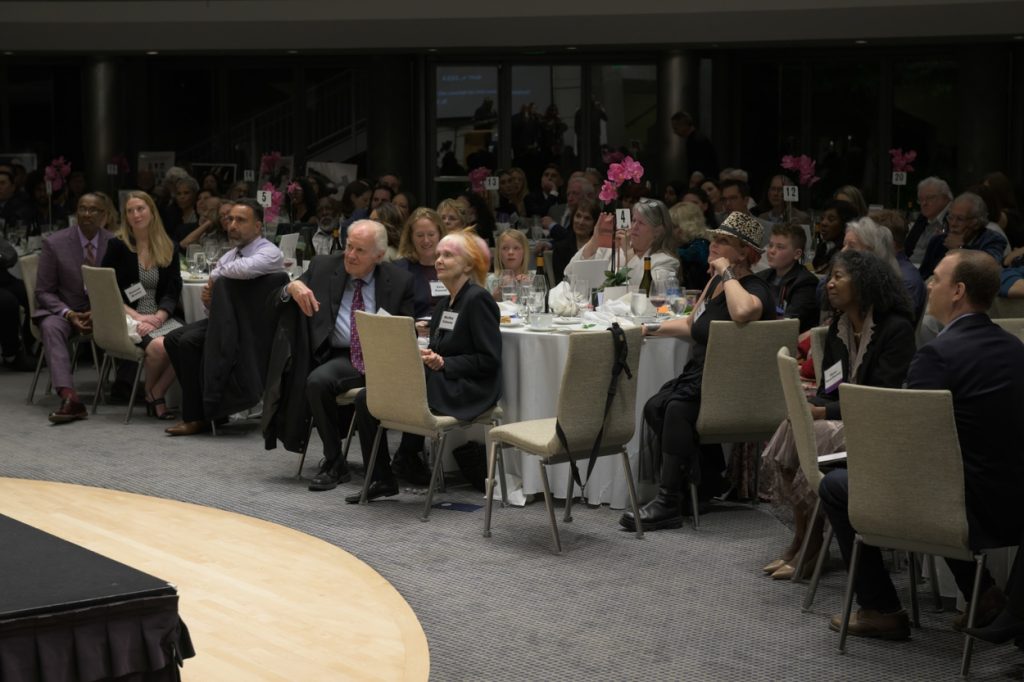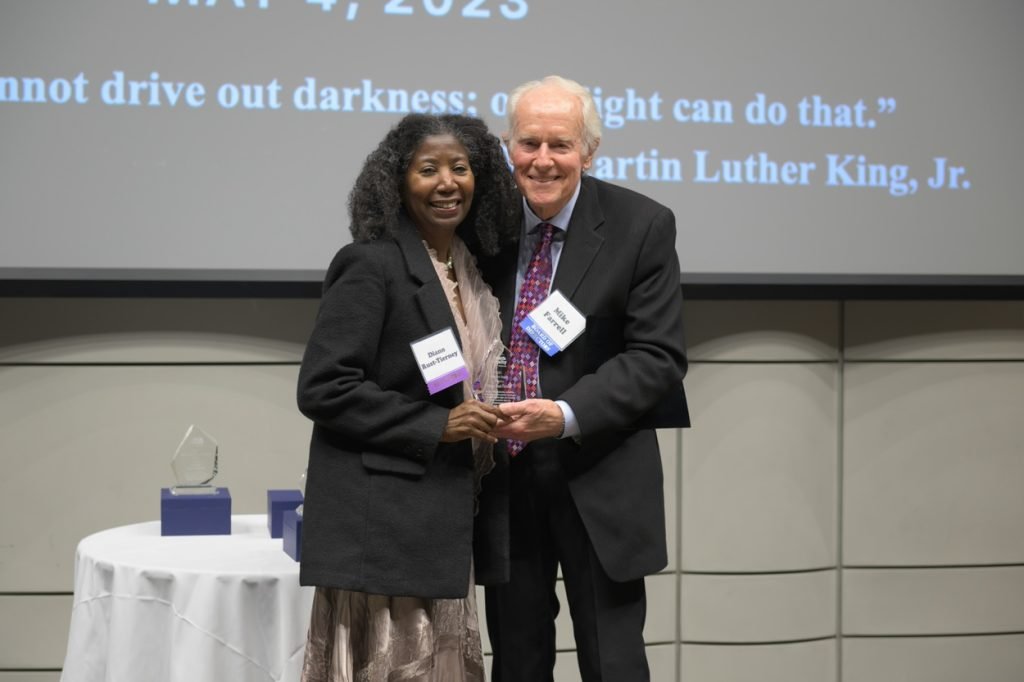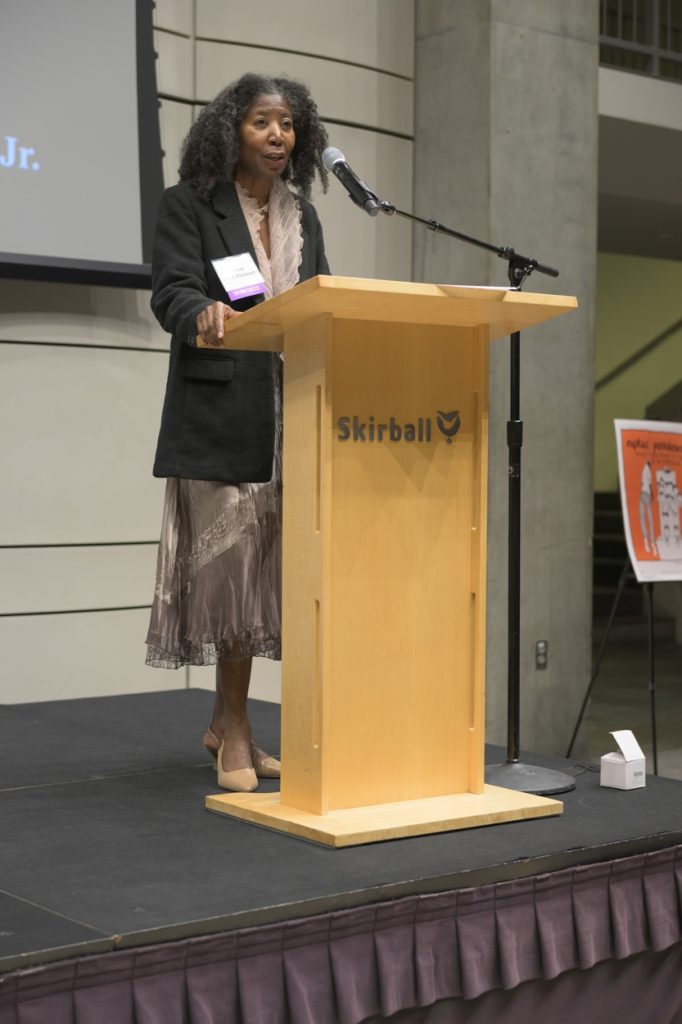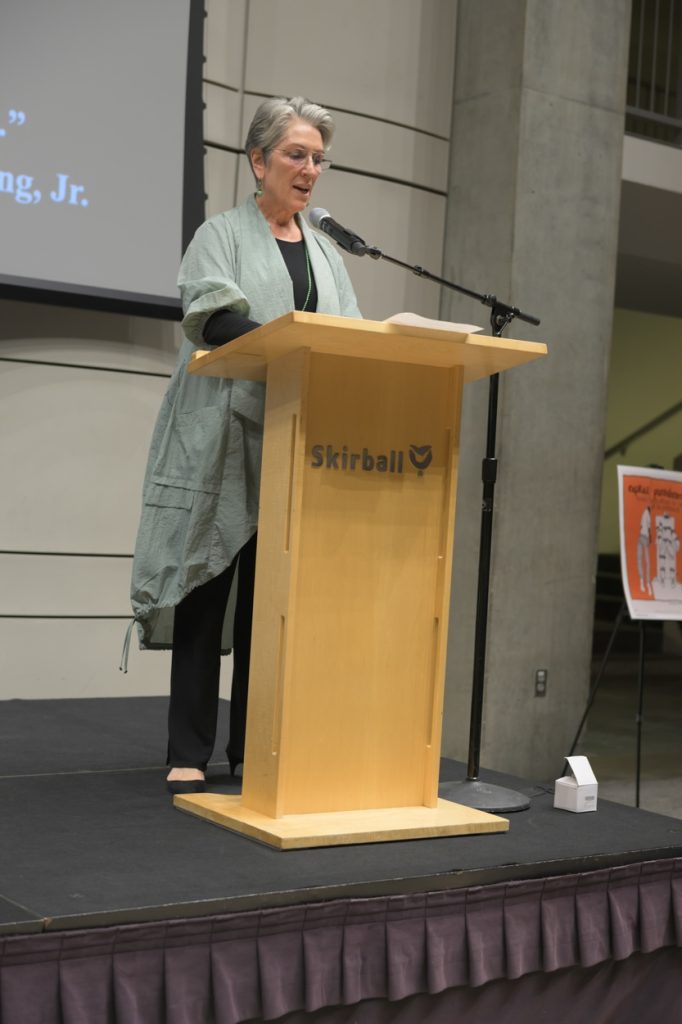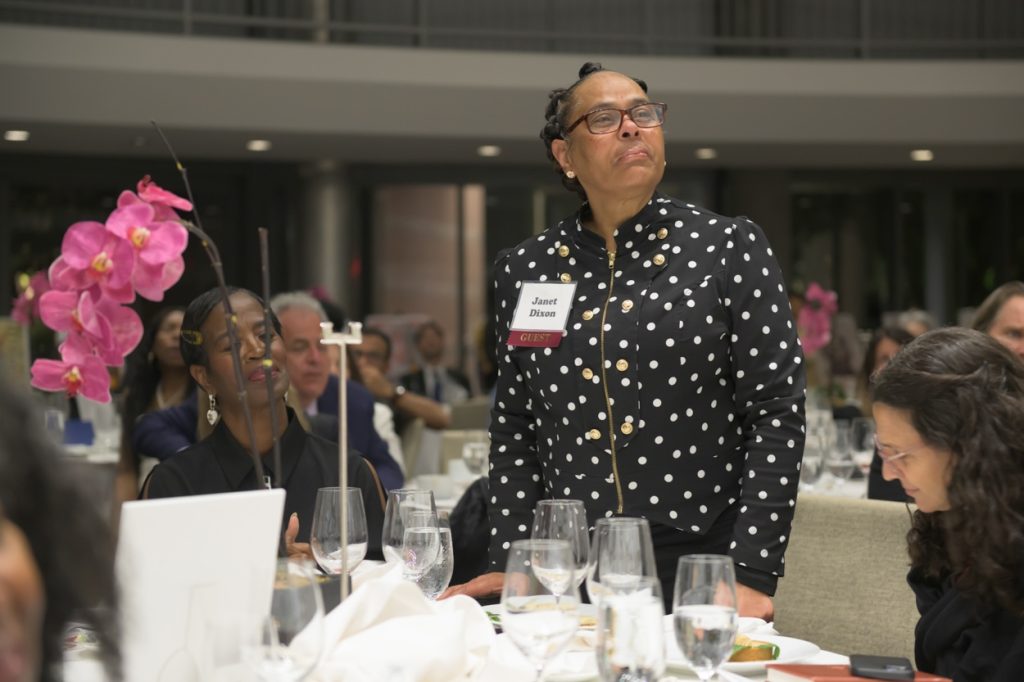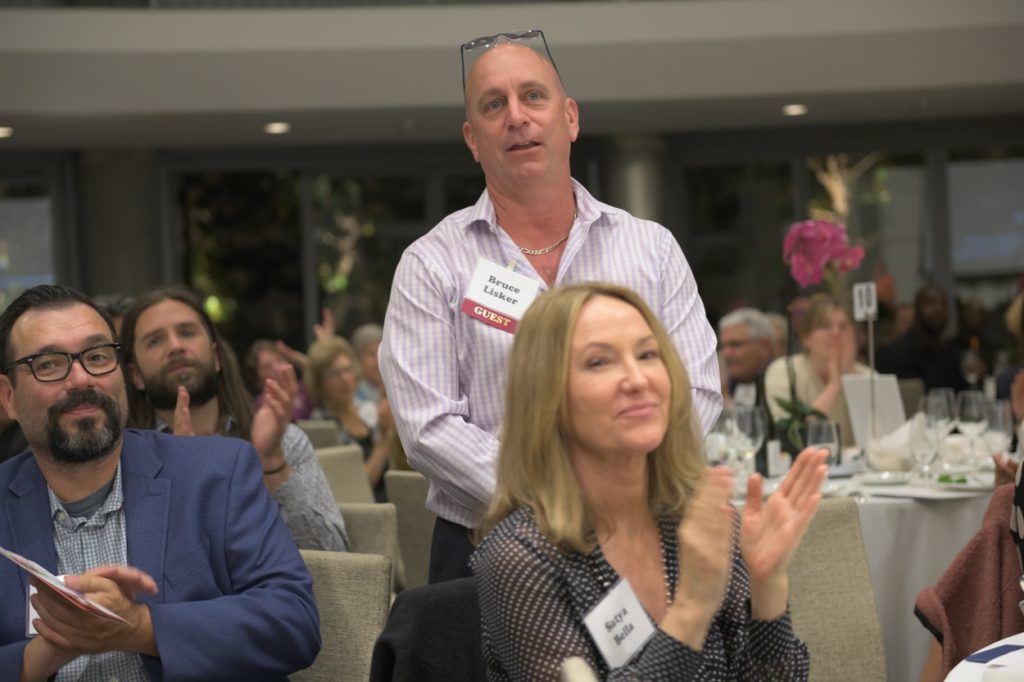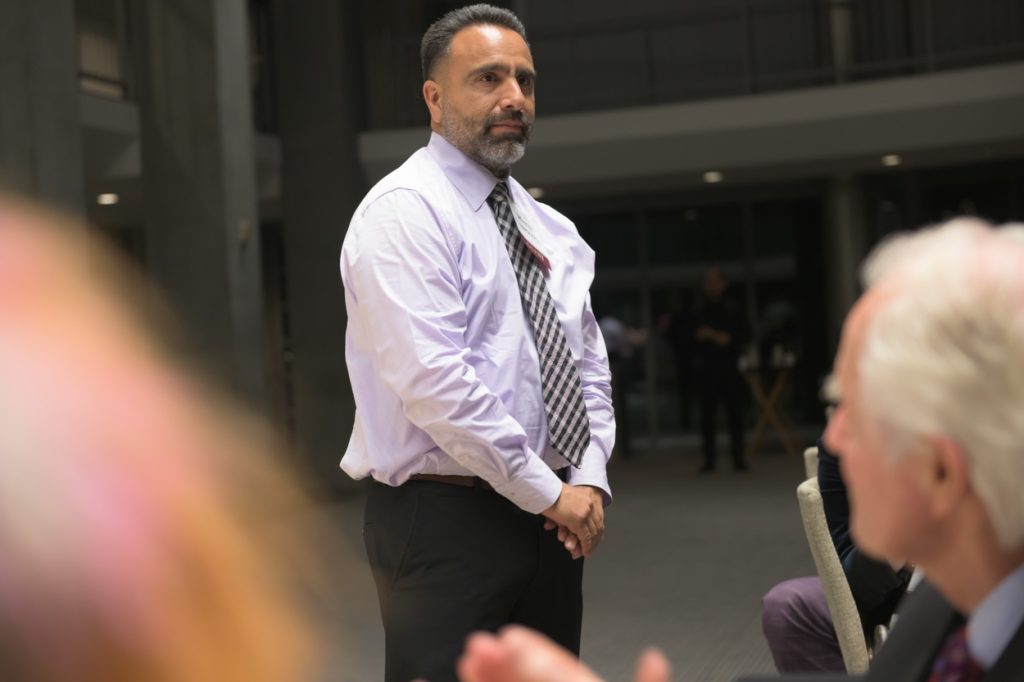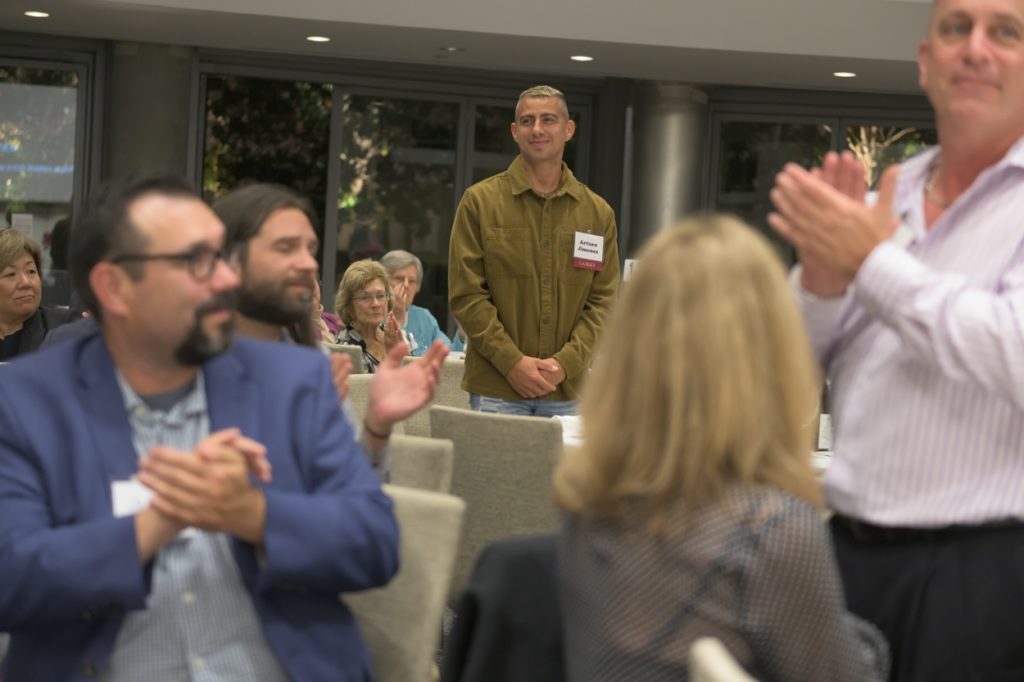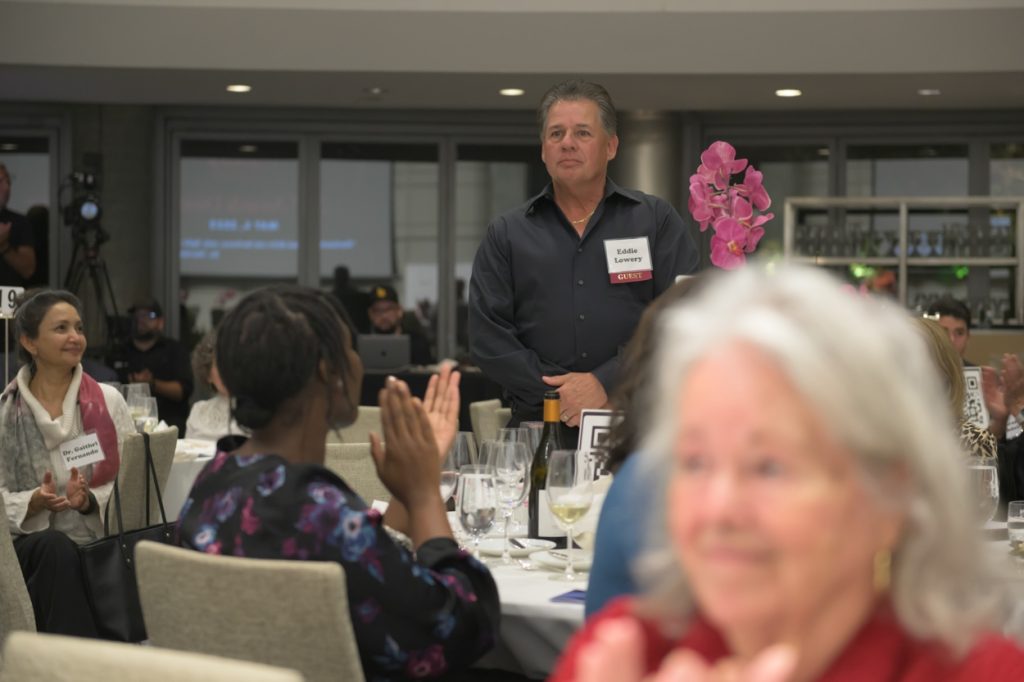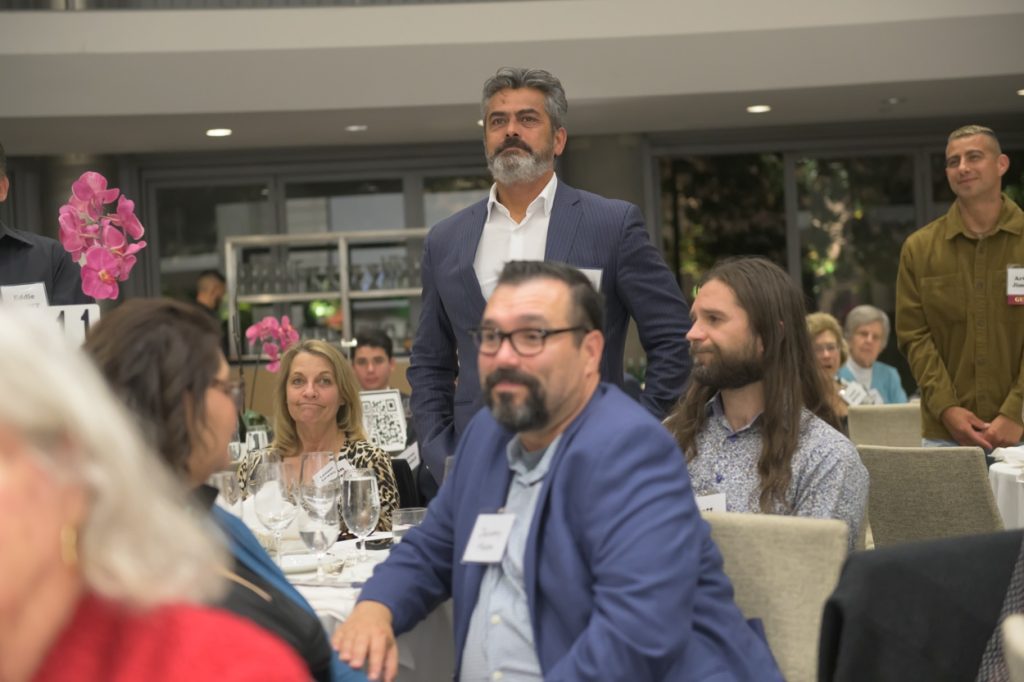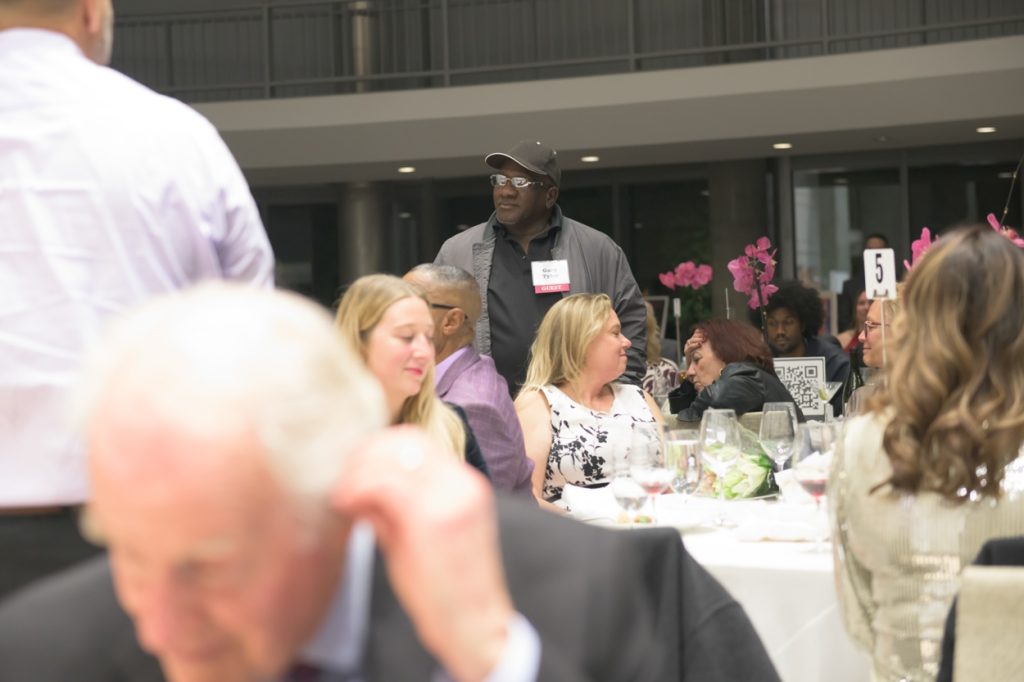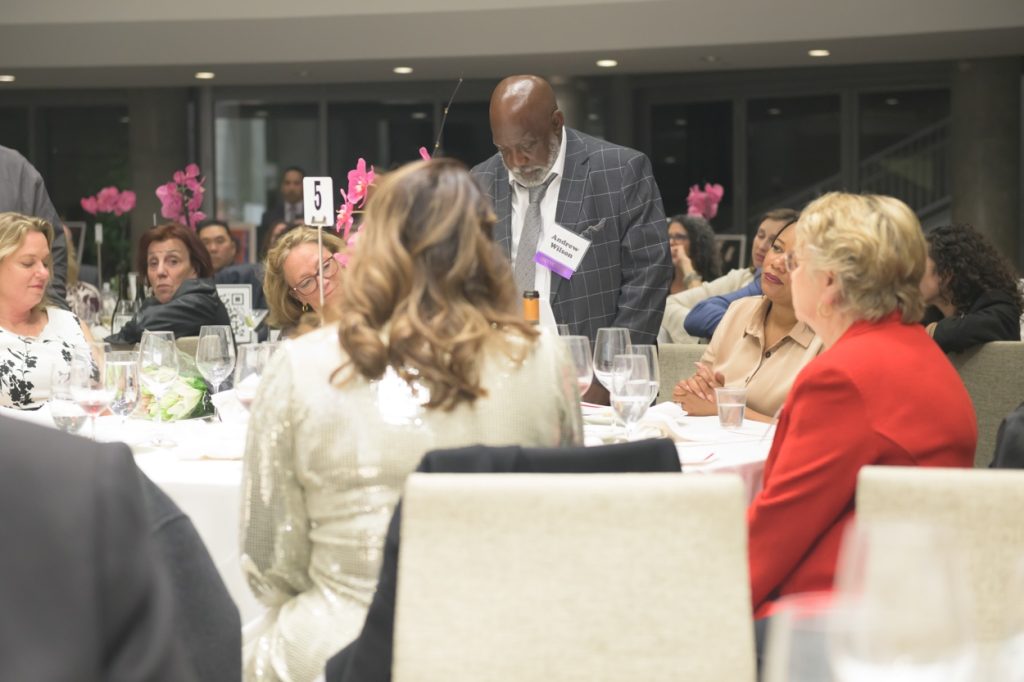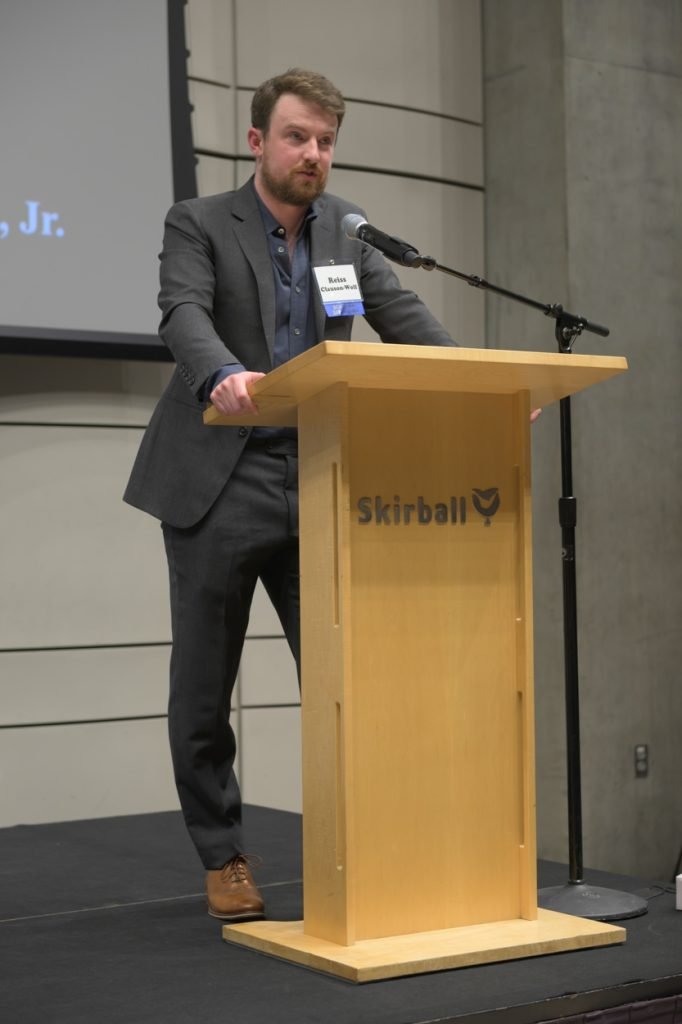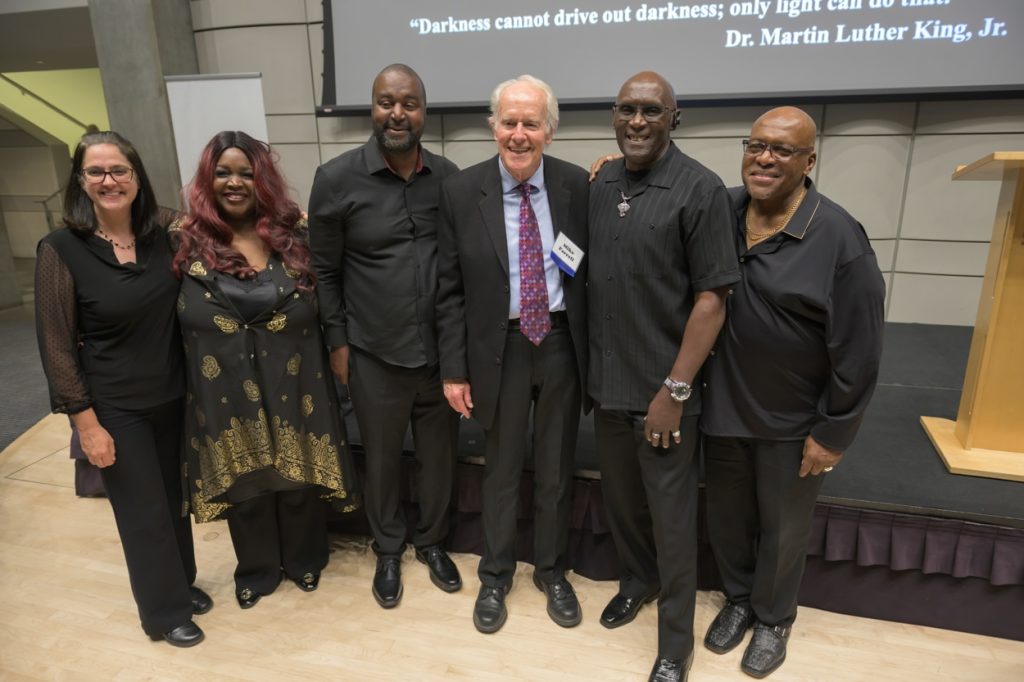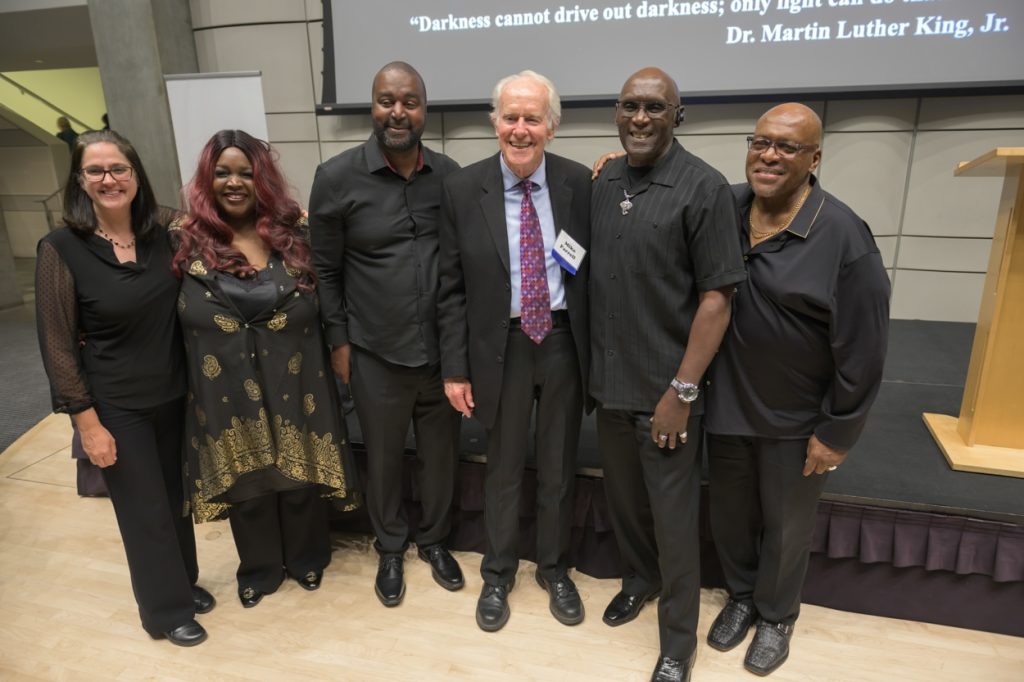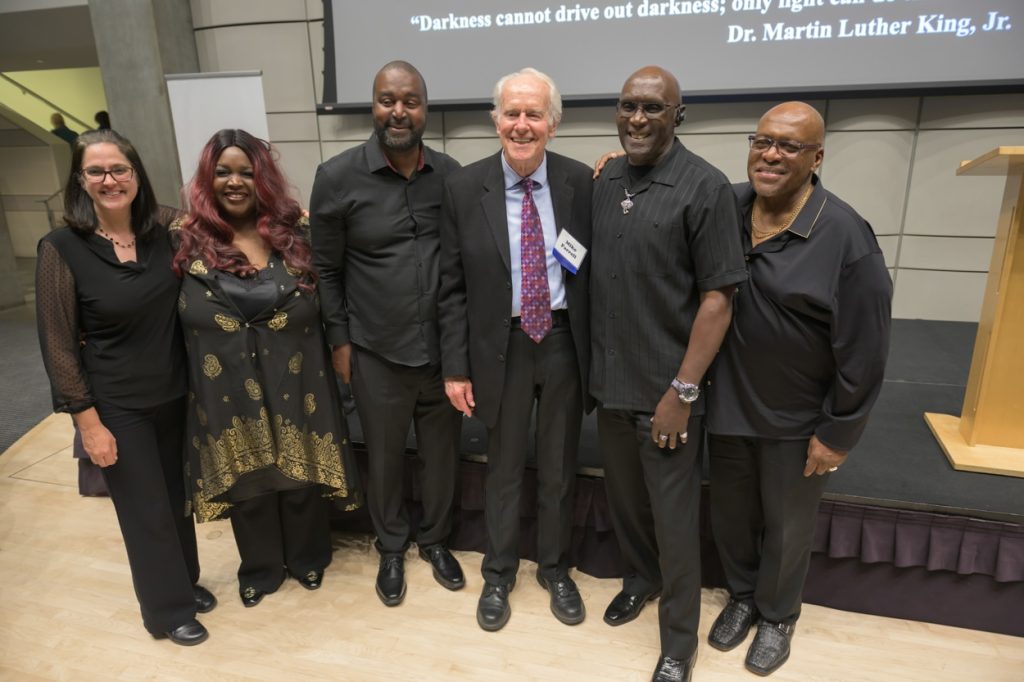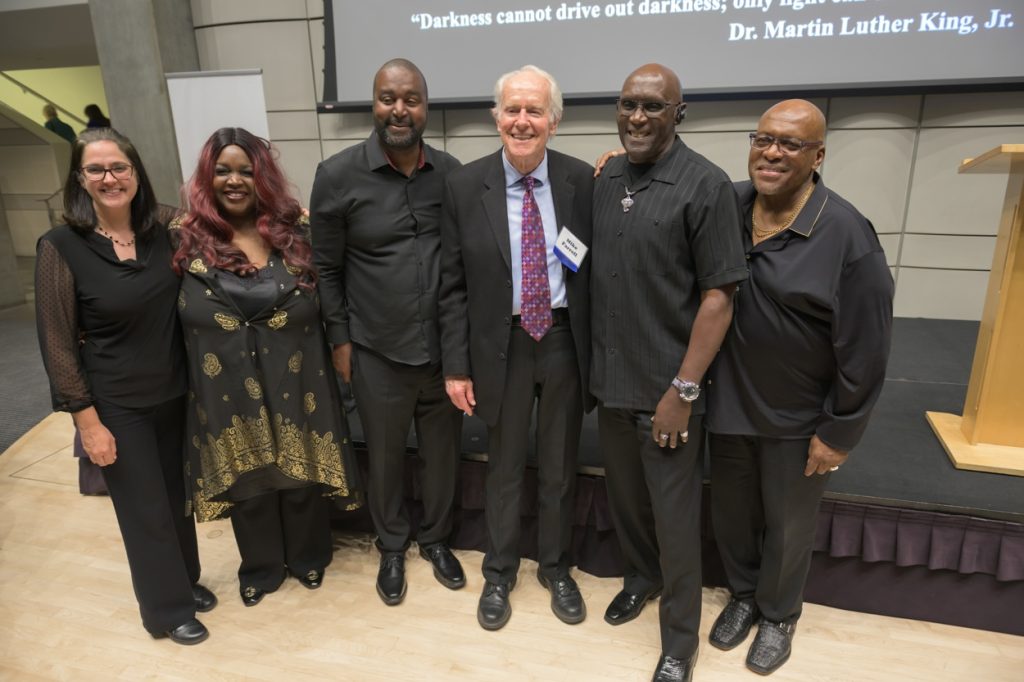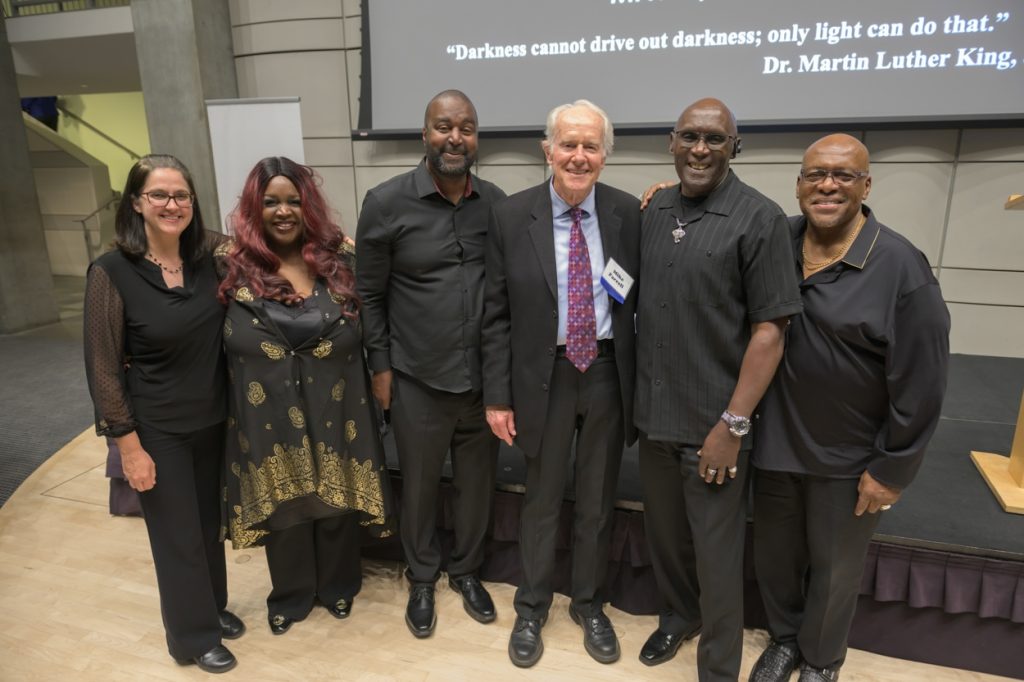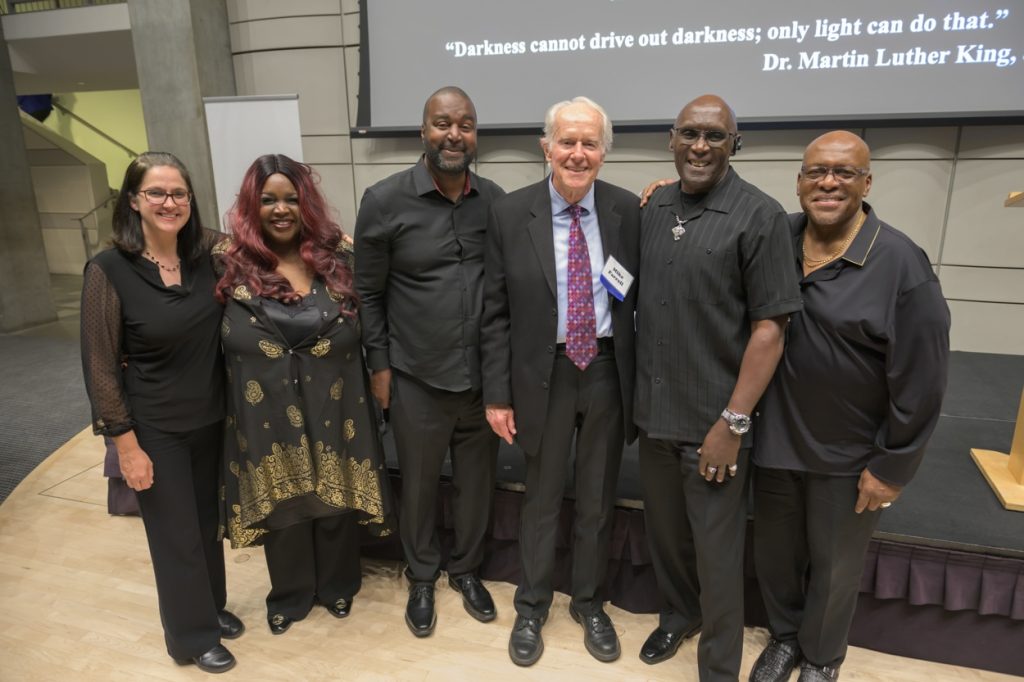 Paula Mitchell, The LA Innocence Project with
Andy Wilson and Maurice Hastings
The Rose Elizabeth Bird Commitment to Justice Award
Diann Rust-Tierney
The Abolition Award
Elizabeth Bruenig, The Atlantic
The Justice in the Arts Award
Pennsylvania Governor Josh Shapiro (video acceptance)
The Mario Cuomo Acts of Courage Award