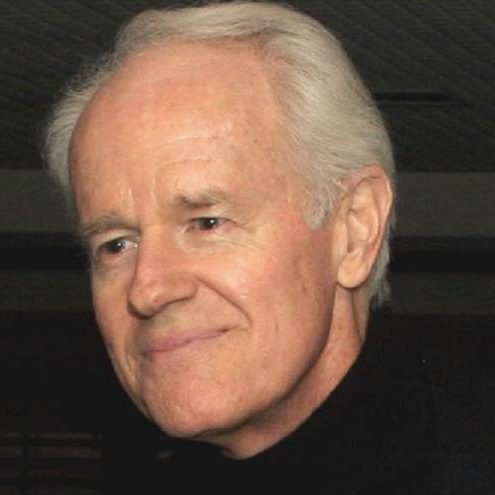 DPF Board President Mike Farrell
President of the Board of Death Penalty Focus, Mike Farrell is also a spokesperson for Concern America, an international refugee aid and development organization, Co-Chair Emeritus of the California Committee of Human Rights Watch, and, occasionally, a Goodwill Ambassador for the United Nations High Commissioner for Refugees. 
A refugee aid and human rights activist for over 35 years, in the late '90s, with Human Rights Watch, he took part in a mission to the U.S./Mexico border areas investigating claims of abuse against the undocumented by U.S. Border Patrol agents. In 1999, againwith an HRW investigator, he toured and interviewed prisoners at McAlester State Prison in Oklahoma, with particular attention to its segregation and death row facility, the infamous H-Unit.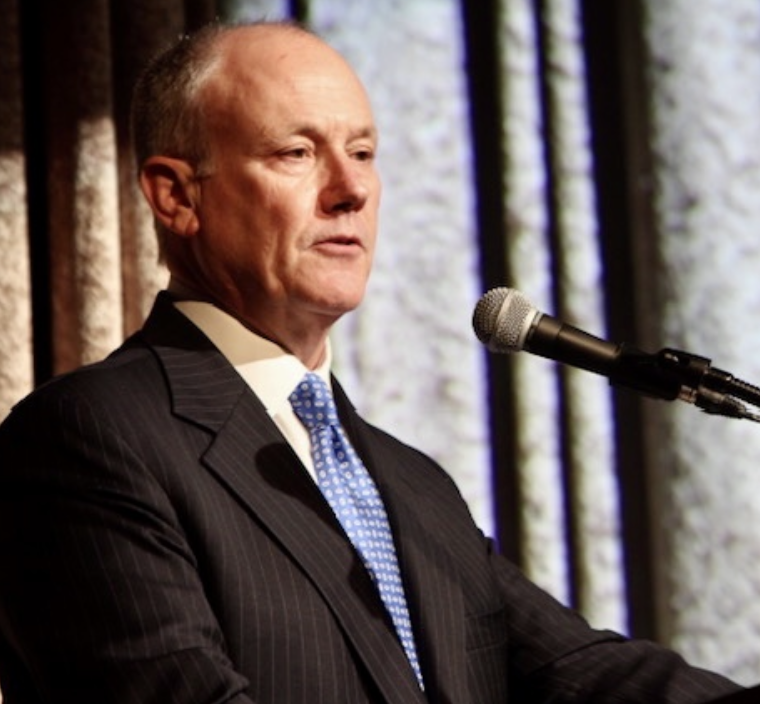 Dale Baich spent 26 years as a member of the Capital Habeas Unit in the Federal Public Defender's Office in Arizona. During that tenure, the teams he supervised represented nearly one hundred people condemned to death from around the country, sometimes all the way to the U.S. Supreme Court.
Since 2007, he has led the extensive federal litigation that established and continually revised execution protocols in Arizona and other states. At question: the nature and origin of the drugs used, the qualifications of the executioners, the medical procedures employed, and what the media and other witnesses can see during the execution. 
Dale witnessed the executions of 15 of his clients. He was present at the 2014 execution of Joseph Wood in Arizona; it took nearly two hours because of an experimental drug cocktail used by the state against the advice of experts.
In 2022, Arizona resumed executions. And the state carried out three executions that encountered the same problem as in the past; the inability to set peripheral IV lines. This, and the exorbitant costs of obtaining the drug used for execution, suggest that more fixes and transparency are needed.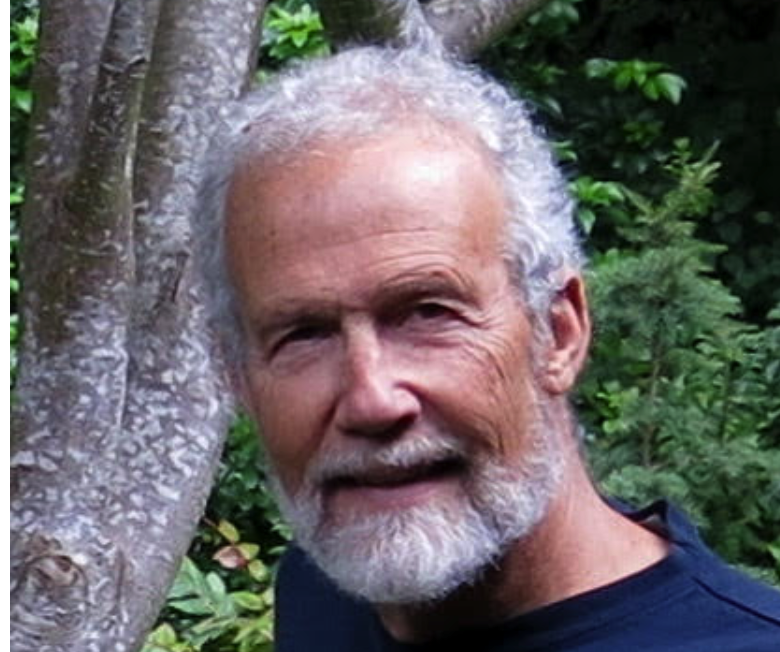 Philip Hansten is Professor Emeritus at the University of Washington, teaching the philosophy of science and drug interactions. His books on drug interactions have sold more than one million
copies and have been translated into seven languages. He became involved in the death penalty debate after being asked to consult on the drugs used for lethal injection. He is the author of several books, including Outmatched. The Death Penalty Meets the Wisdom of Montaigne, and Death Penalty Bullshit:15 Absurd Claims of Death Penalty Supporters, a philosophical assessment of the validity (or lack thereof) of the arguments used by death penalty supporters.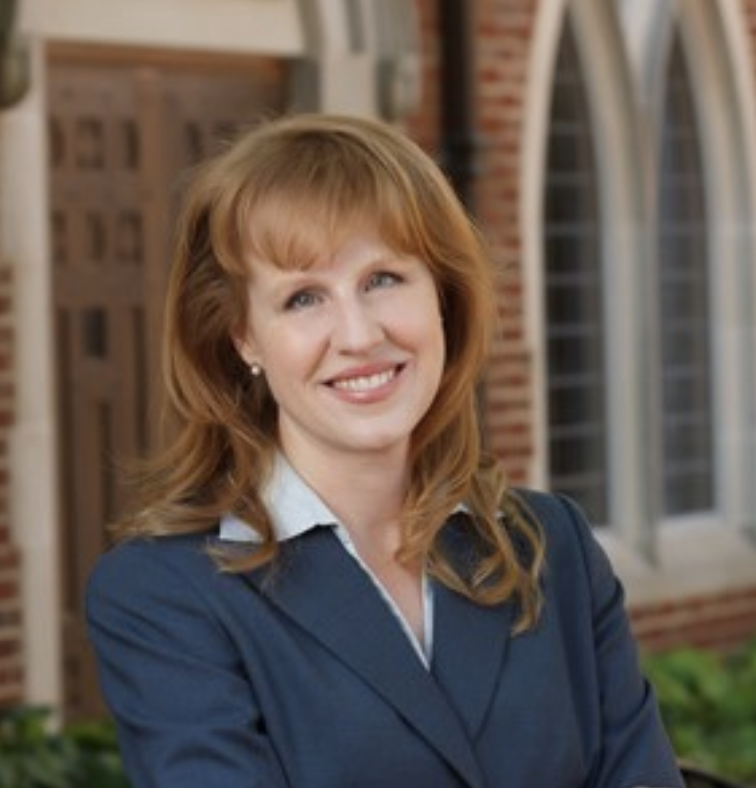 Corinna Lain is the S. D. Roberts & Sandra Moore Professor of Law at the University of Richmond School of Law, where she has been a law professor for 21 years. She has been writing about the death penalty since 2007 and has published numerous articles, essays, and blog posts about lethal injection over the last decade. 
Her work has appeared in the nation's top law journals and has been cited by the Supreme Court. She is a frequent presenter on the death penalty at both national and international conferences. She is one of the leading voices on criminal justice in Virginia more broadly, conducting judicial training and training for the Virginia Indigent Defense Commission's 500-plus public defenders each year, sitting on reform bodies, and co-authoring the Virginia Practice Series on criminal law, a treatise for the bench and practicing bar. She is finishing a book on lethal injection titled Secrets of the Killing State: The Untold Story of Lethal Injection