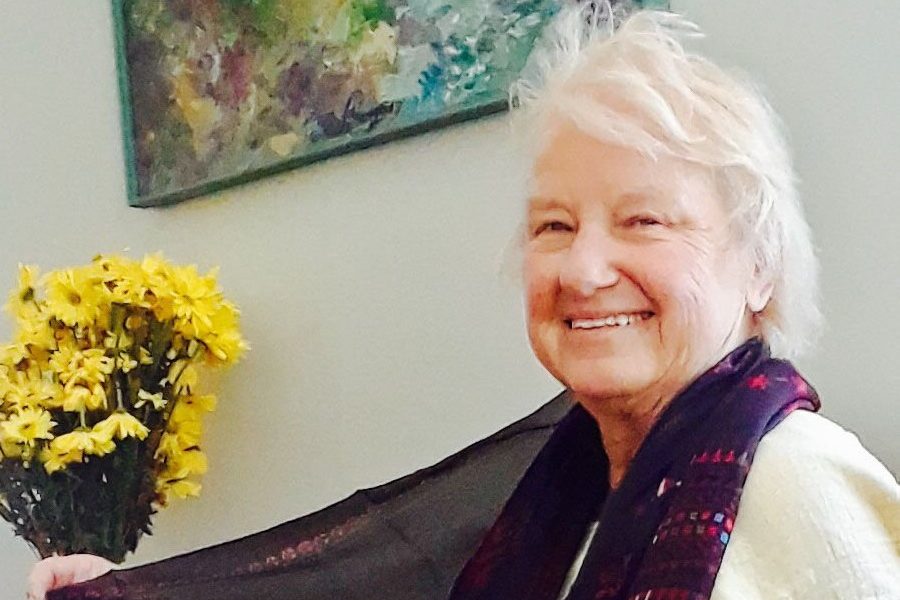 Death Penalty Focus is working with friends and colleagues of the late Scharlette Holdman to sponsor a memorial and tribute to her remarkable life and work.
We invite you to join us on Thursday, October 26, in San Francisco for a light-hearted evening of fond memories. Please click here to RSVP.
Remembering Scharlette Holdman
October 26, 2017
6:00 to 8:00 PM
The Atrium at 101 Second Street
San Francisco, CA 94105
Welcome
Mike Farrell, President of Death Penalty Focus
Speakers
Joseph Schlesinger, Executive Director of CAP-SF
Aundré Herron, Senior Staff Attorney at CAP-SF
Michael Kroll, First Director of the Death Penalty Information Center
Attendees share their memories
Closing
Mike Farrell
Appetizers, wine, beer, and soft drinks will be provided.
Click here to RSVP for this event.
This event is free and open to Scharlette's friends and colleagues in the Bay Area. Friends and colleagues are planning a larger memorial for November 12 in New Orleans. For more information about the New Orleans memorial, please email information@deathpenalty.org, and we will connect you with the organizers.
DPF is accepting donations to cover the cost of hosting the SF memorial, but no one will be turned away due to lack of funds. Donations can be made at deathpenalty.org/tribute. Suggested donation: $20
 Click here to read Time Magazine's obituary for Scharlette.