David Crawford, Senior Advocacy Director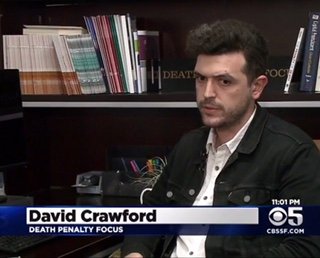 As Senior Advocacy Director, David leads DPF's efforts to end the death penalty. He manages DPF's public education programs, including Justice Advocates, California Crime Victims for Alternatives to the Death Penalty, Law Enforcement Outreach, Youth Outreach, and a network of more than 150,000 supporters. He also works with attorneys and other organizations to run campaigns concerning individual cases and legislation and regulations that affect the death penalty - both in California and around the country. Before joining DPF, David earned his M.A. in US History at San Francisco State University and his BA at UC Santa Barbara, with a special emphasis on the histories of race, class, capitalism, and political identity in the US. During his time at SF State, David also ran a tutoring center that focused on the academic success of students from first-generation and other underrepresented backgrounds.
Mary Kate DeLucco, Communications Director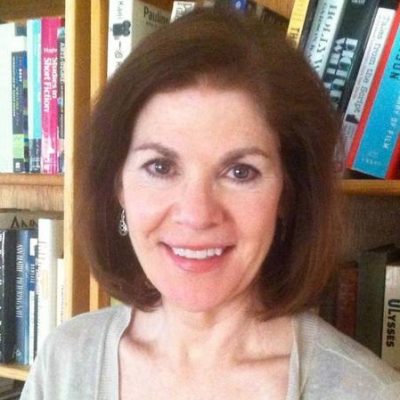 Mary Kate DeLucco has been a lifelong opponent of the death penalty, but became involved with the issue when, as a television news reporter, she reported and produced a six-part history of the death penalty in California, ending with the execution of Robert Alton Harris in 1992. After spending most of her career in broadcast news, she shifted into working with nonprofits as a communications specialist.
Yoko Otani-Spurlin, Director of Administration and Finance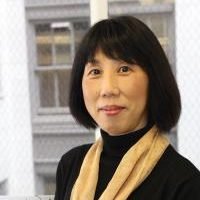 Yoko was born and raised in Japan. She moved to the United States in December 2001. While she was in Japan, she dedicated her spare time to the volunteer organization Soroptimist International America Japan Region Venture Club. She served as a board member, vice chairperson and the chairperson for several years. Yoko has worked with the elderly, the disabled, homeless people and battered women. Through this work, she became aware that many serious social issues were being overlooked by society. After immigrating to San Francisco, she earned a B.A. in Psychology from San Francisco State University. In school, Yoko became increasingly concerned with the cruelty of the U.S. prison system and with racism in the U.S. Before joining Death Penalty Focus, she volunteered her time helping vulnerable youth both in public and private school settings in San Francisco. In her private life, she loves hiking, reading books and listening to music.