Nancy Haydt, Executive Director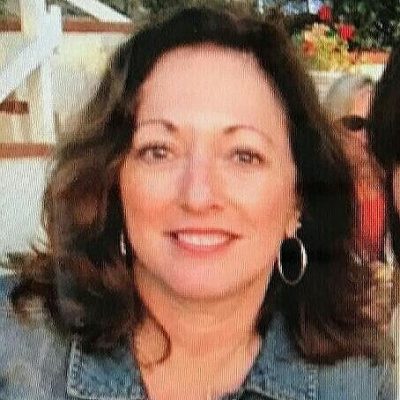 Nancy Haydt is an engineer, an attorney, and a criminal justice activist. Nancy comes to Death Penalty Focus after two decades as a criminal defense attorney. As a public defender, and then in private practice, Nancy has represented clients in every stage of criminal proceedings – trial, appeals, and on habeas corpus. Nancy is the Chair of the Death Penalty Committee of California Attorneys for Criminal Justice. She is on the Steering Committee of the Death Penalty Representation Project of the American Bar Association. Her legal research has been published in law reviews, practice guides, and in the press.
In 2016 Nancy was a surrogate for Death Penalty Focus / the Proposition 62 campaign. She is active in political organizations dedicated to repealing the death penalty in California and nationwide. In May 2019, Nancy was hired as the Executive Director of Death Penalty Focus.
Yoko Otani-Spurlin, Director of Administration and Finance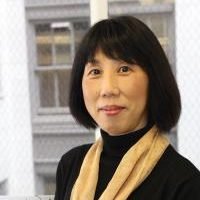 Yoko was born and raised in Japan. She moved to the United States in December 2001. While she was in Japan, she dedicated her spare time to the volunteer organization Soroptimist International America Japan Region Venture Club. She served as a board member, vice chairperson and the chairperson for several years. Yoko has worked with the elderly, the disabled, homeless people and battered women. Through this work, she became aware that many serious social issues were being overlooked by society. After immigrating to San Francisco, she earned a B.A. in Psychology from San Francisco State University. In school, Yoko became increasingly concerned with the cruelty of the U.S. prison system and with racism in the U.S. Before joining Death Penalty Focus, she volunteered her time helping vulnerable youth both in public and private school settings in San Francisco. In her private life, she loves hiking, reading books and listening to music.